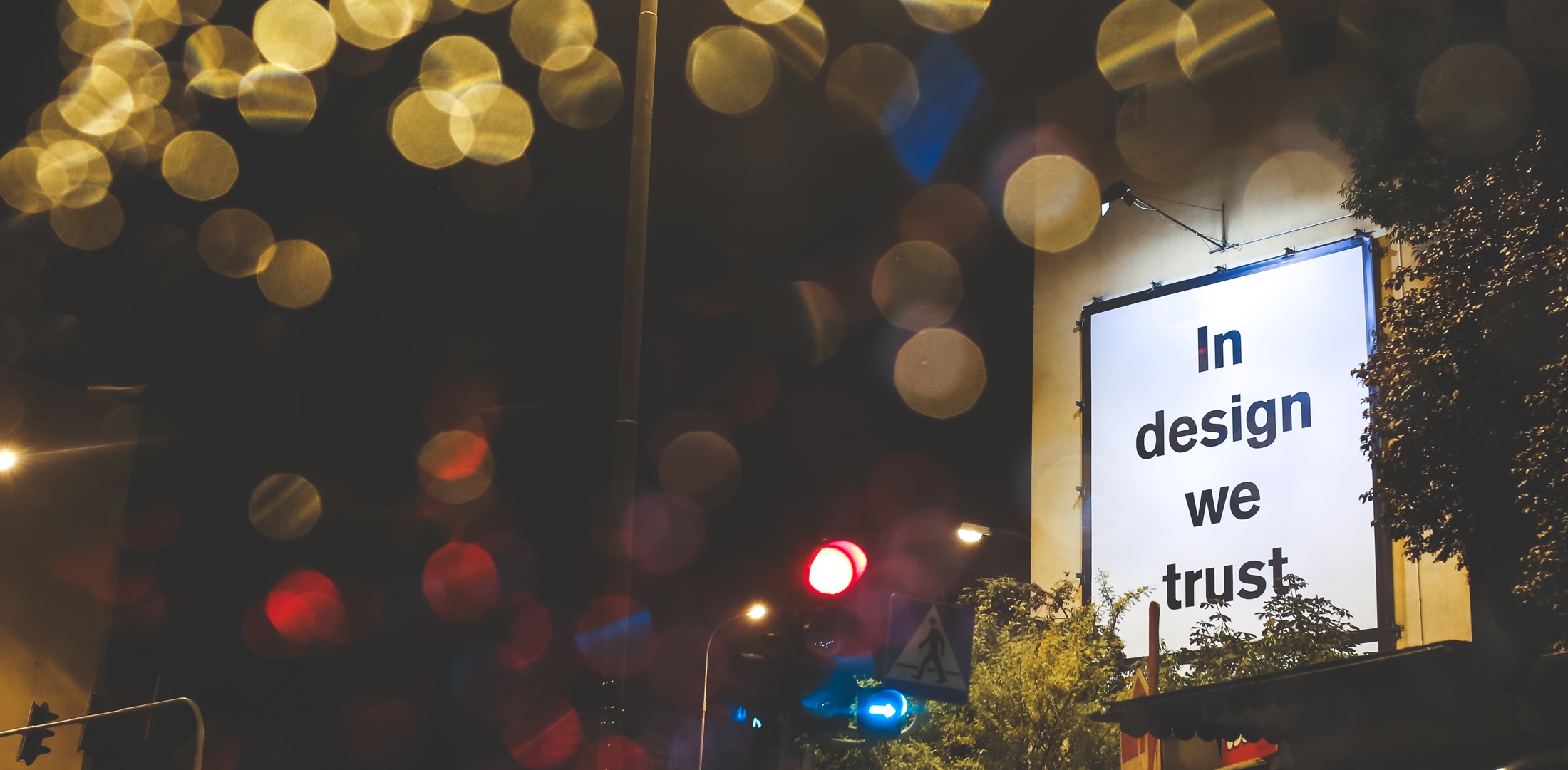 Deals
Jumpstart x Perfectly Pitched
Perfectly Pitched is pleased to partner with Jumpstart Foundry to offer a 10% Discount on select packages to members of the Jumpstart Insights program!
For list price packages, take 10% off the full retail price.
For flat rate proposals, we'll take 10% off our standard hourly rate & show that calculated discount on your finalized project proposal.
This offer can be redeemed a total of 5 times, potentially saving you over $5,000!
This offer cannot be combined with other discounts. We reserve the right to modify the terms of this offer at any time.
If you have any questions, please feel free to contact us!
Thank you very much!
Our Perfectly Helpful Newsletter