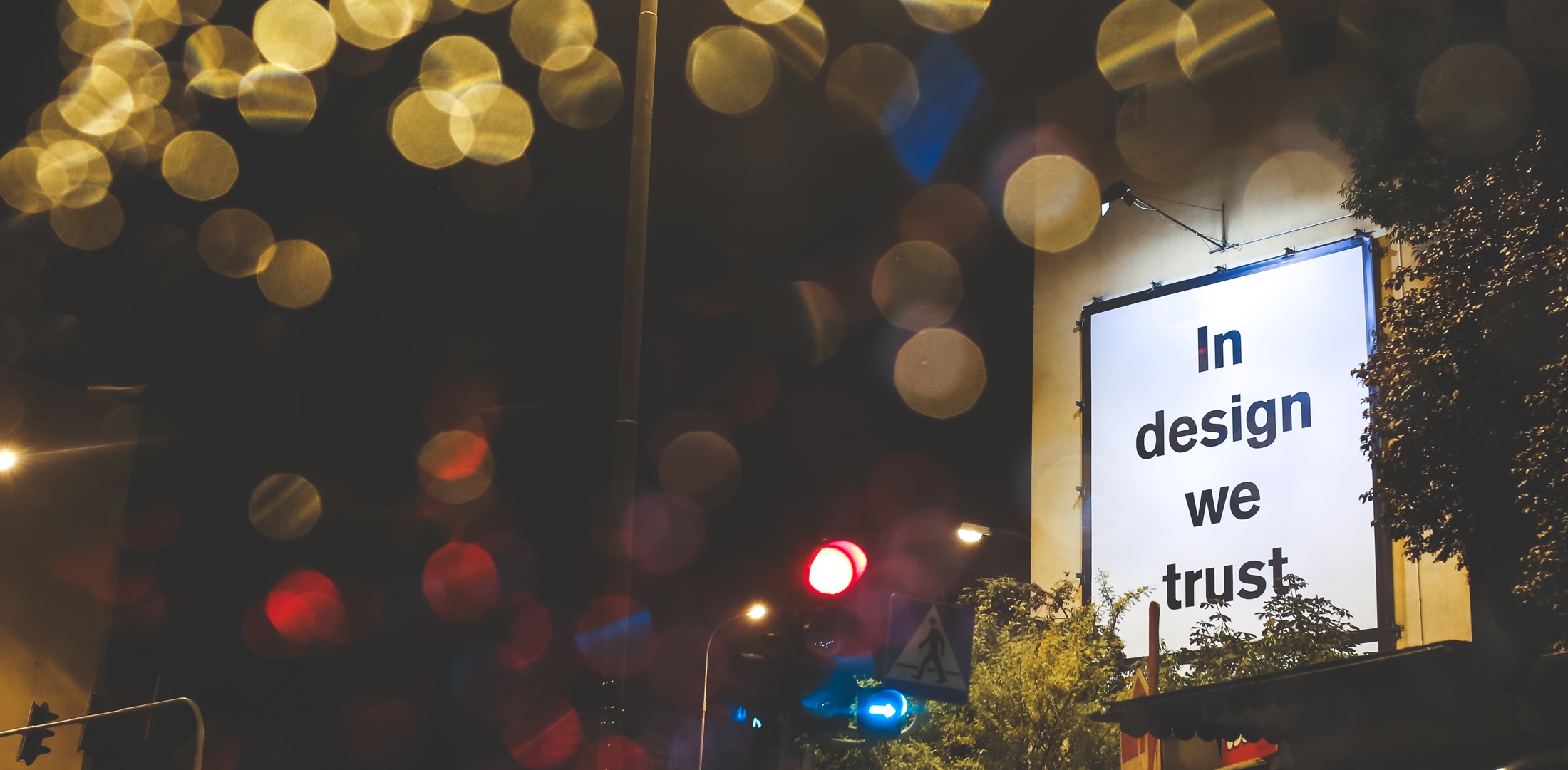 Deals
GAN x Perfectly Pitched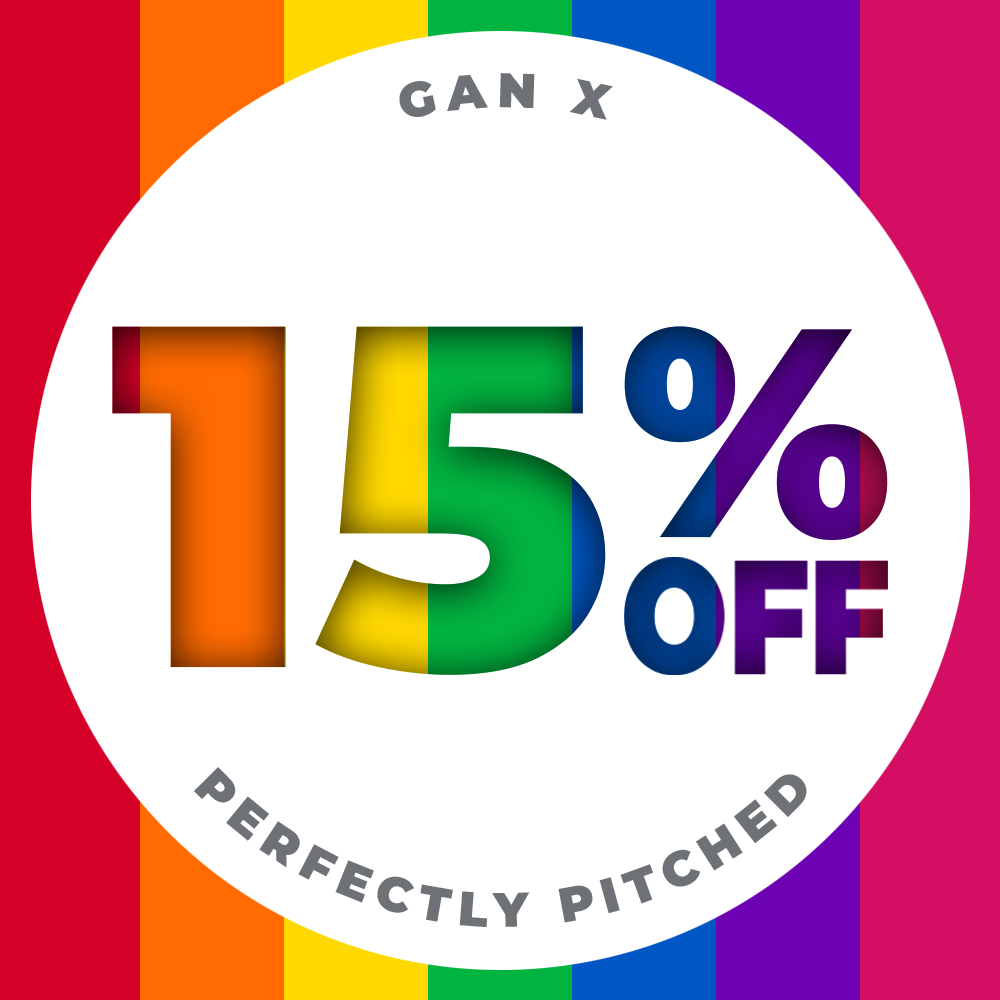 Perfectly Pitched is pleased to partner with GAN to offer an introductory 15% Discount on all of our services to members of the GAN program!
For list price packages, take 15% off the full retail price.
For flat rate proposals, we'll take 15% off our standard hourly rate & show that calculated discount on your finalized project proposal.
This offer can be redeemed on your first introductory purchase, saving you anywhere from $50 to over $2,000!
This offer cannot be combined with other discounts. We reserve the right to modify the terms of this offer at any time.
To get started, check out our Full Services Menu. Once you've found what suits your needs, please click here to schedule a free introductory meeting with us via our Calendly. Be sure to show us your participation in GAN so we can apply your discount!
If you have any questions, please feel free to contact us!
Thank you very much!