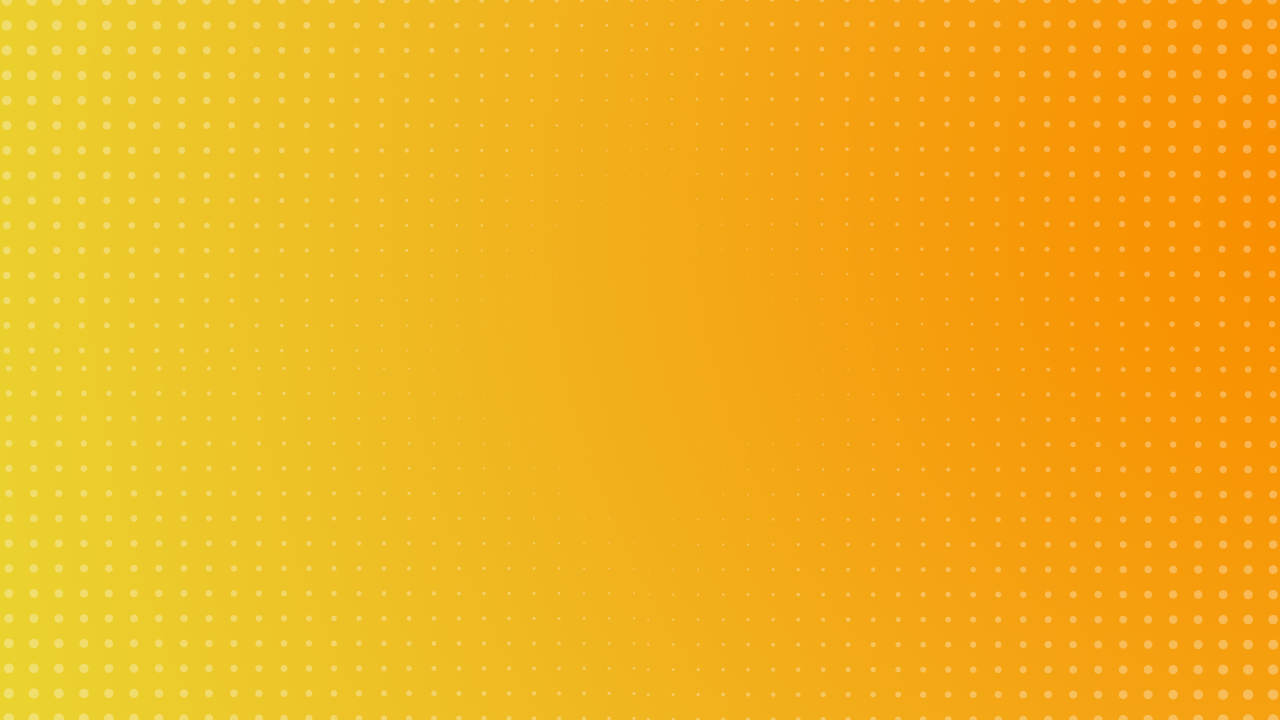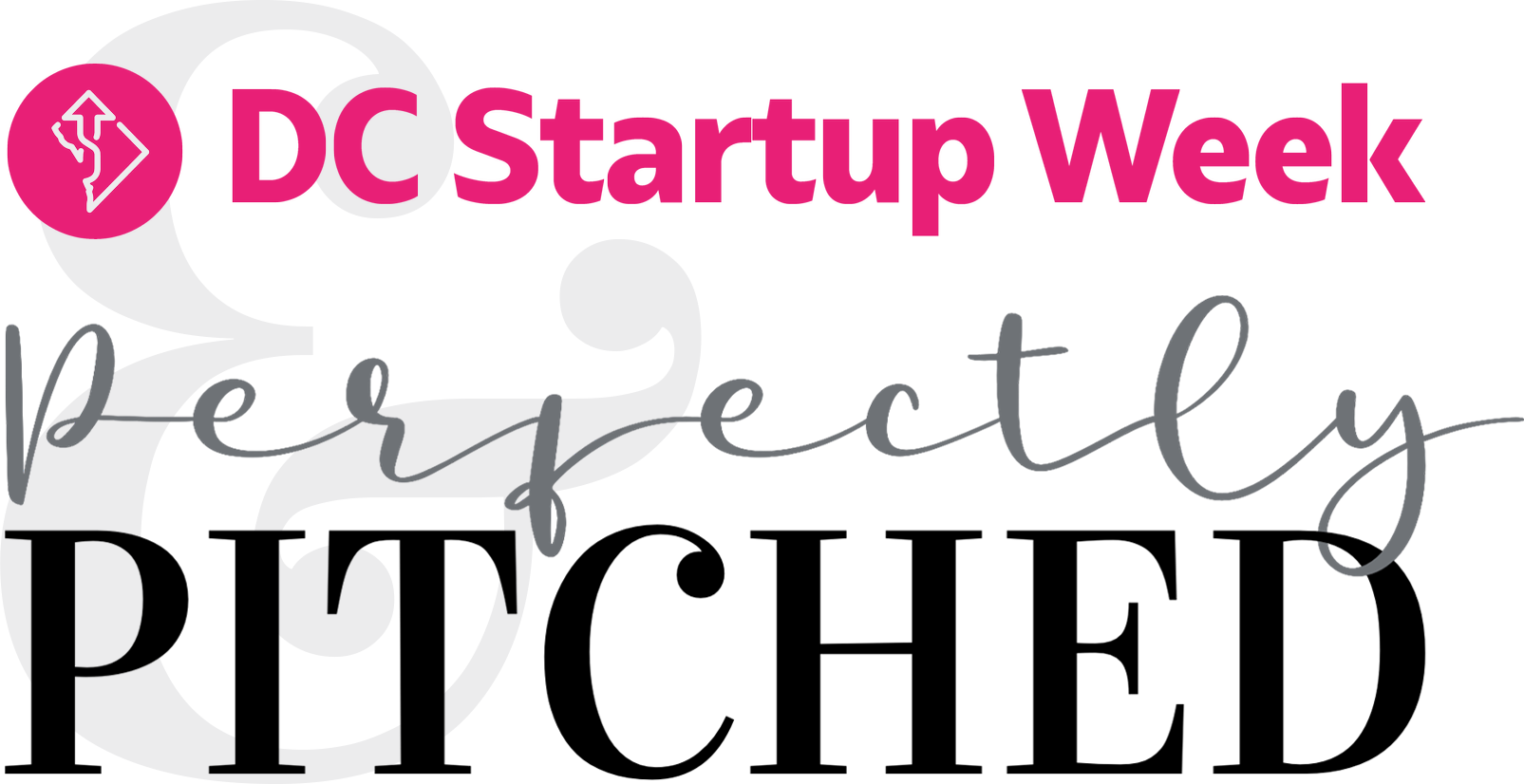 Sept 12 – 16, 2022 • Washington, DC • Live In-person & virtual
Perfectly Pitched is proud to be a sponsor of DC Startup Week 2022, the biggest event of the year for the DMV's startup ecosystem! This year we're thrilled to participate in a wide variety of ways, offering an educational keynote event, coaching founders competing in the grand finale Pitch Competition judged by Steve Case, and offering exclusive swag in every gift bag!
Most importantly, we're proud to support every DC Startup Week attendee with an exclusive 10% discount on your first purchase of any of our services!*
Keep exploring this page to learn more, get to know Perfectly Pitched, discover free resources, and so much more. Don't forget to register for DC Startup Week & mark your calendars for our Keynote event! Hope to see you there!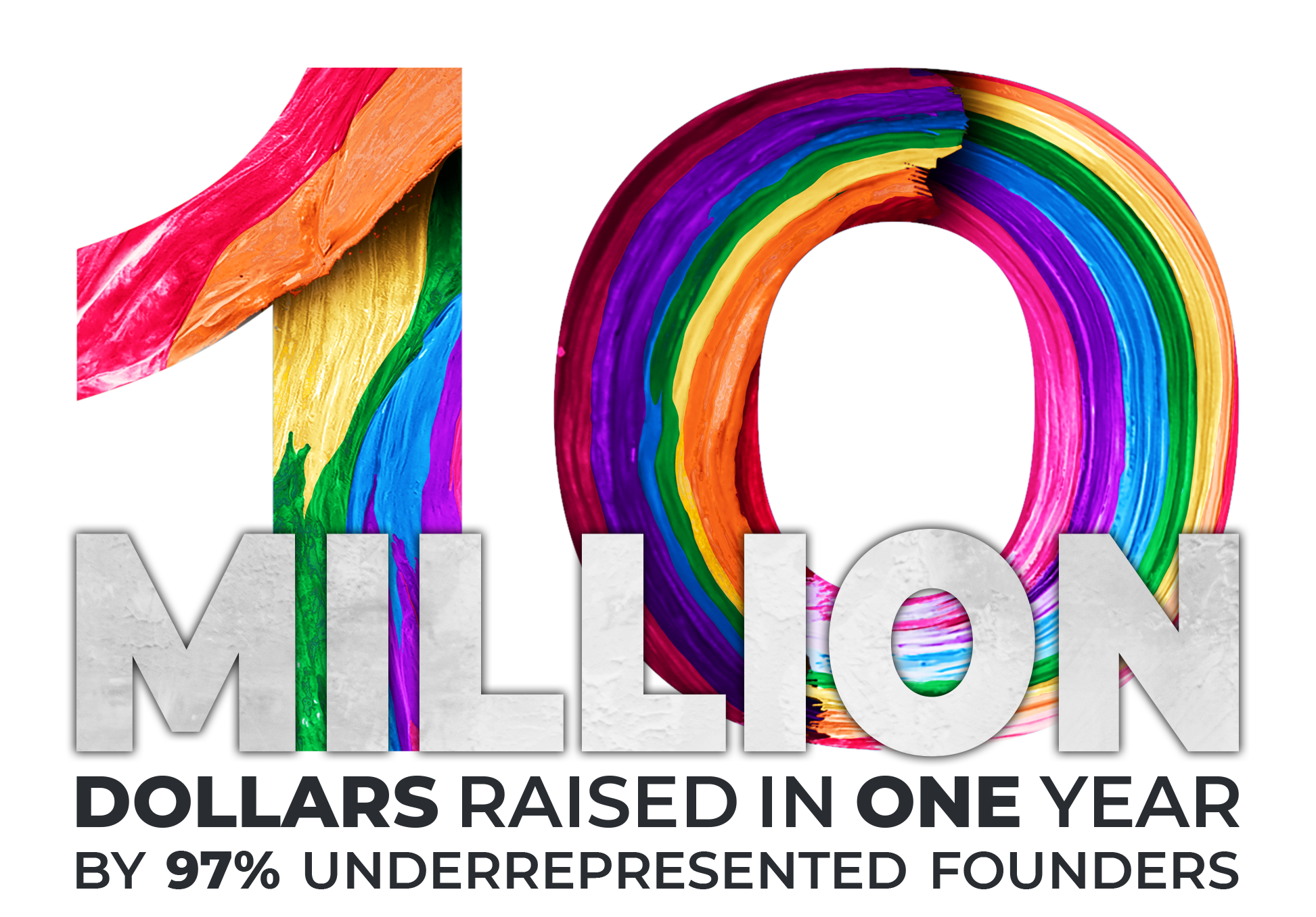 A Few Perfectly Happy
Partners & Clients

Meet Perfectly Pitched
Perfectly Pitched supports early stage social entrepreneurs with their branding, marketing & pitch decks. Since launching last year, we've helped our clients raise over $10 million dollars. Best of all, those funds were raised by 97% underrepresented founders. We've also earned partnerships with leading accelerators and universities, and we were recently recognized as a Washington Business Journal DC Inno Fire Award Honoree in the Funders category.
We have big plans for our future, aiming to level the VC playing field. Each year, less than 3% of venture capital goes to women & minority founders. We've proven — ten million times over — that our unique branding & pitching methodologies can help any founder pitch successfully & earn the investment they deserve.
Now is the time to automate & scale our proprietary methods to diversify & disrupt the entire VC landscape.
We invite you to join us as we transform the way startups are pitched, and the way all 35 million enterprise presentations are delivered each & every day. We'll be opening our own Angel round shortly & are actively looking for partners who are equally passionate about startup diversity & equality. If you want to use storytelling, design & cutting edge AI to disrupt venture capital, please email us or click the button below to schedule your introductory meeting. We can't wait to meet you!
Our Keynote & Upcoming Events
Learn more about our DC Startup Week Keynote event, "The Art of Pitching", including details on a free encore event & our additional class all about branding for startups, thanks to our partners at Malloy Industries.
In this course all about pitching, presenting, and building the perfect deck, Heather utilizes her original "Stoplight Check-in" to  give entrepreneurs the tools to analyze their audience, prepare their goals, & craft their deck to maximize outcomes.
Building with the power of storytelling principles, Heather uses "The Beyoncé Principle" to illustrate & drive home key insights from psychology & neuroscience to command the stage, capitvate your audience, and maximize memory retention. You'll learn to balance attention, keep things clear, and show respect for your audience.
You'll then round out the course with a guide to Presentation Deck construction; master design details about formatting, fonts, iconography, imagery, and margins. With a special surprise cameo from Alfred Hitchcock, you'll learn how film greats put these design principles into action to affect your emotions and create iconic moments. You'll use all of this & more to tell your story & unlock the door of your future success.
With 'The Art of Pitching', you'll learn:
how Steve Jobs became a master communicator,
how to command a stage like Beyoncé,
and how to build a deck worthy of the star that you are!
Entrepreneurs are always so busy; why should they care about good design? Why shouldn't they just hire a random designer on Fiverr to churn out a quick & dirty logo?
In "Why Design Matters", Heather answers precisely those questions, starting out by explaining her own unusual background & the ways design made the improbable possible. Whether it was getting the US Army Corps of Engineers as a partner in her first venture at only 7-years-old, or running a successful multi-million-dollar boycott against one of the world's largest media companies at 16. Time & again, it was design that opened the door.
We've all heard the phrase, "Dress for the job you want, not the job you have." The same principle holds true for entrepreneurs. Your brand is your company's clothing. Make sure you look like you belong in your market by creating an impactful, meaningful brand.
In this course, Heather will teach you how to use your business model as the blueprint for a meaningful brand, introduce you to our original take on the Brand Model Canvas, and walk you through how to create a Uniquely Meaningful Brand. You'll get a quick introduction to the Building Blocks of Design, and a crash course on the Language of Color illustrated by familiar brands we all know & love. At the end of this course, you'll be well on your way to crafting your own fully realized brand.
With 'Why Design Matters', you'll learn:
how to tell a visual story of success,
how to craft a meaningful brand,
and how to design your future.
We'll See You at DC Startup Week!
We want to extend an extra special thank you to Rachel, Stephanie, and everyone on the DC Startup Week team! Thank you for going out of your way to include us & help us get the absolute most out of your wonderful event!
To all of our partners, clients, friends & family, thanks for helping us accomplish our goal of being part of DC Startup Week this year, and of course, for all of your ongoing love & support. We especially want to thank everyone at Malloy Industries, Halcyon, Jumpstart Foundry, StartOut, and Next by Shulman Rogers, especially Mike, Maggie, Dahna, Kate, Kaitlin, Krystin, Hope, Angelique, Derrick, Lisa, and Anthony! To all of our fabulous friends, clients, partners, mentors, and advisors, keep being awesome! We love and appreciate all of you.
If you'd like to join the ranks of our spectacular clients who have worked with us & raised over $10 million dollars in the past 12 months, please reach out right away! Our calendar fills up fast & we want to make sure we can help you to unlock your company's future success.
Thanks, everyone! We hope to see you at DC Startup Week!