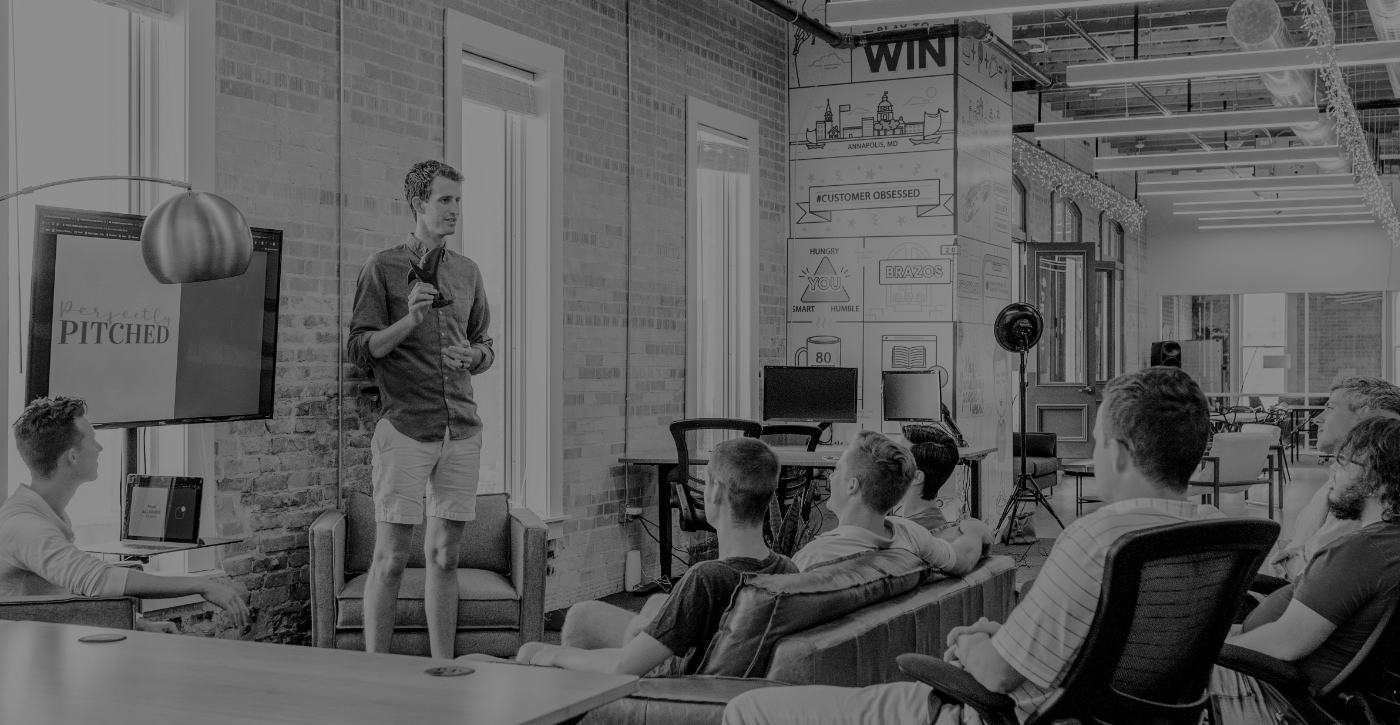 Gallery
 Explore our work.
Looking For Perfection?
Are you a start up or small business looking to grow? Are you a non-profit trying to secure more large scale donors? Do you need a new, more personalized brand? Perfectly Pitched is here to help! Reach out today & let's create some perfection together.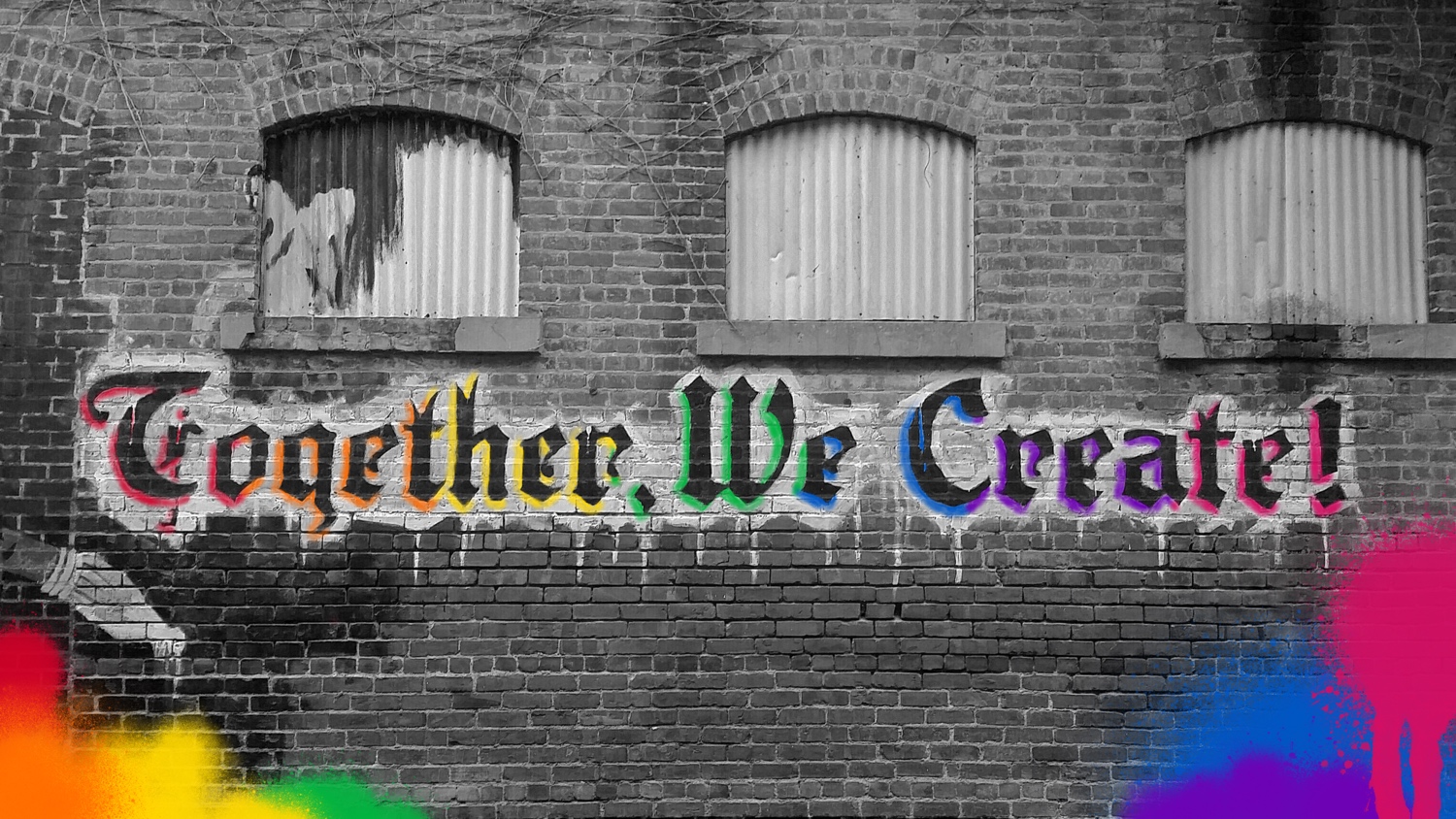 Get in Touch
We're here for you & ready to get started on your business.
Passion for design.
Passion for storytelling.
Passion for entrepreneurship.
More galleries coming soon •
 Stay tuned