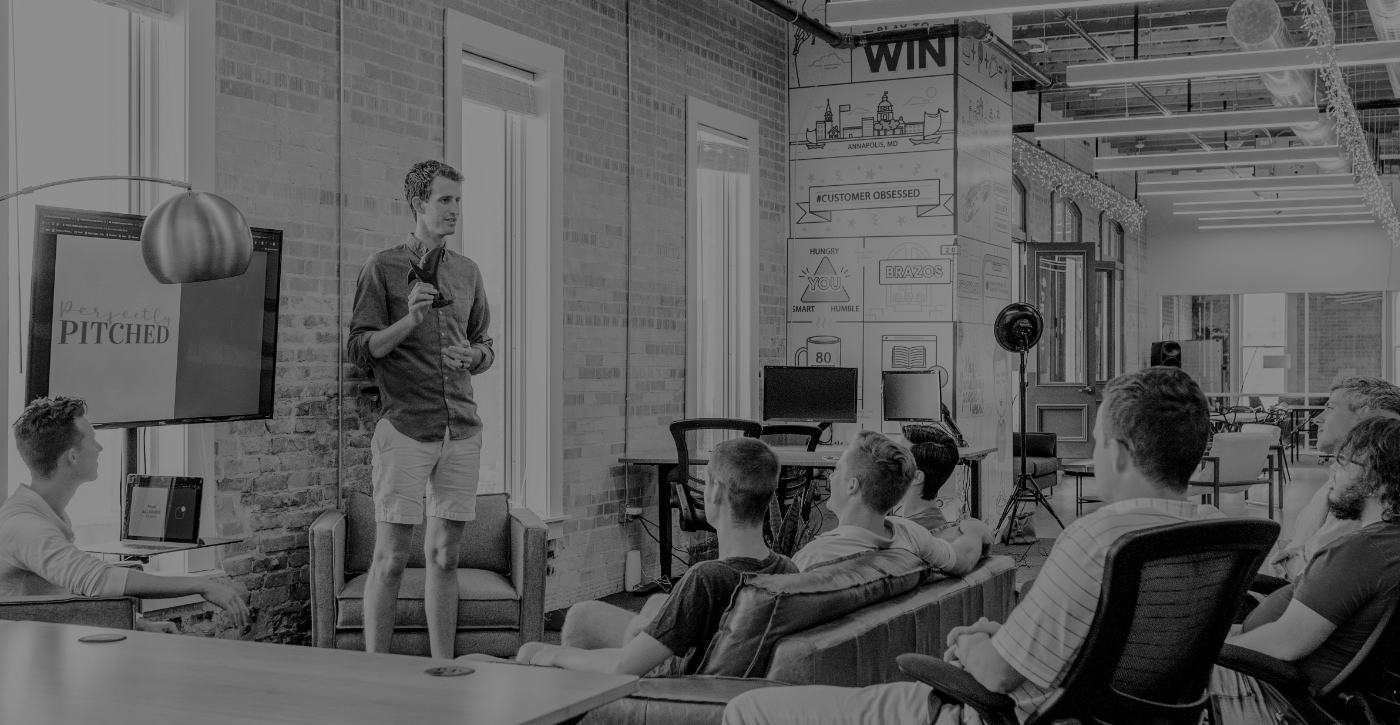 Gallery
 Explore our work.
As Perfectly Pitched transitions to developing our new automated platform, it's bittersweet to temporarily pause our individual consulting services! We didn't want to leave anyone hanging, so we prepared a massive free resource compendium covering everything from imagery to frameworks, nerves to software, and everything in between. While you're there, be sure to sign up for our Consulting Wait List, so you'll be the first to know when we're available to help one-on-one once again!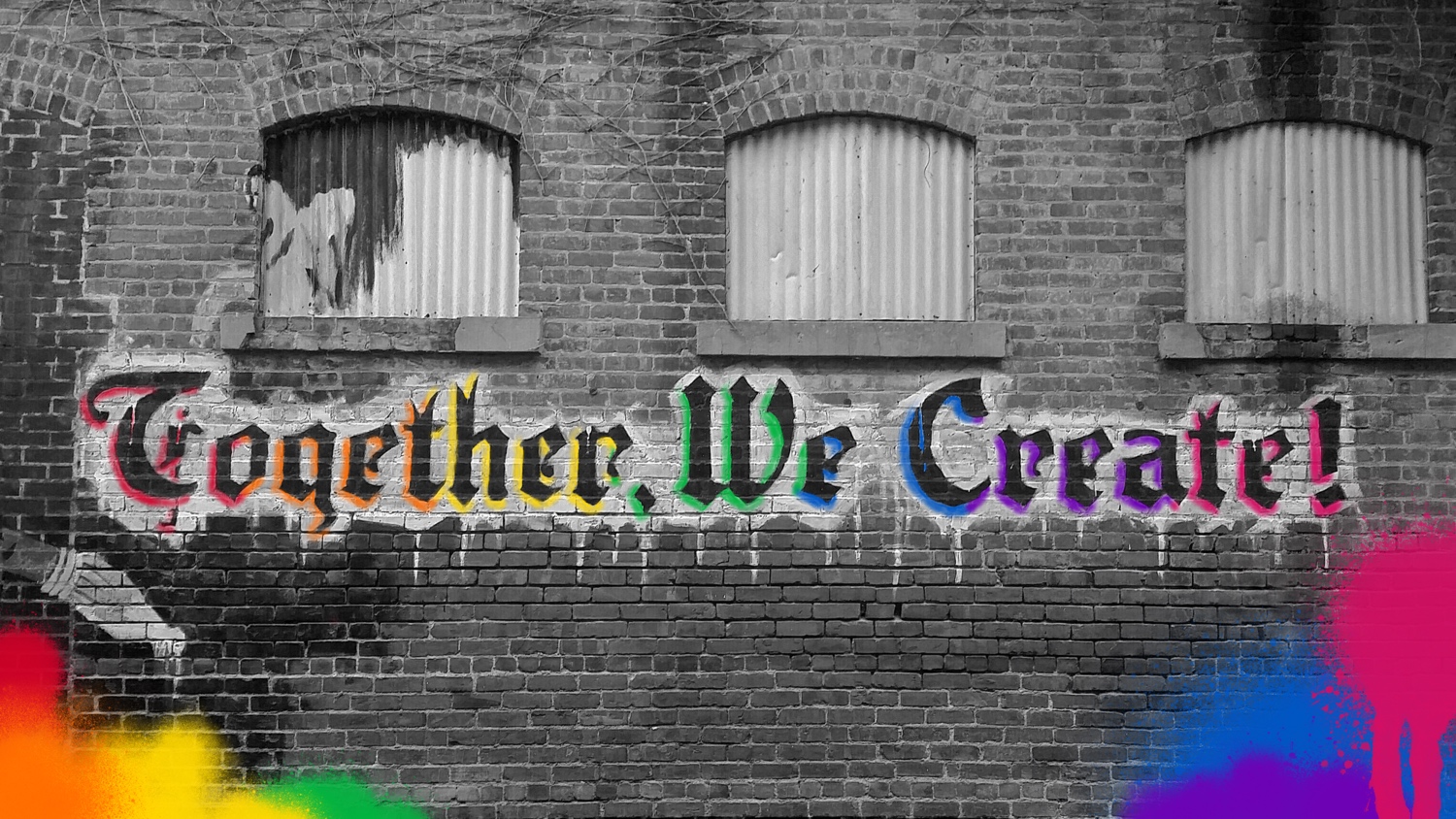 Get in Touch
We're here for you & ready to get started on your business.
Passion for design.
Passion for storytelling.
Passion for entrepreneurship.
More galleries coming soon •
 Stay tuned