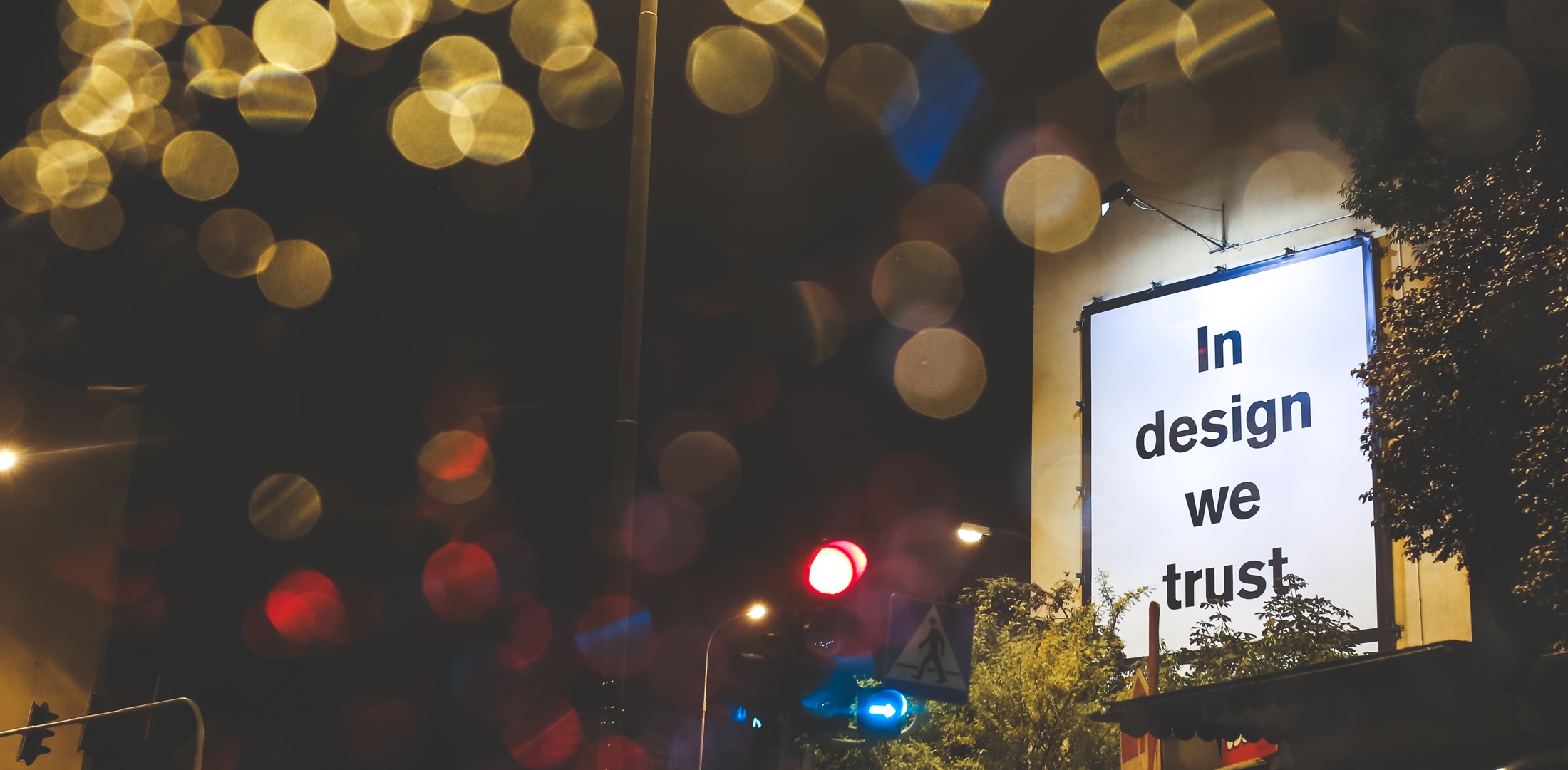 News
 Start ups. Social Enterprise. Branding. Design.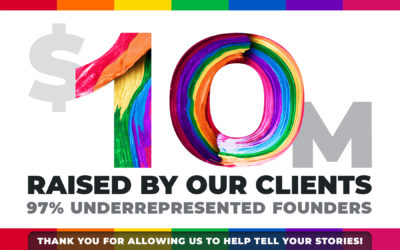 I am exceptionally honored, proud, and excited to announce that we just got the best possible news in the midst of my (ongoing) vacation. Yesterday, one of our dear friends & business advisors just used one of our pitch decks to secure an exceptionally large...
read more
Perfectly Tweeted
Get all the latest updates from Perfectly Pitched, check out specially curated content for entrepreneurs like you, and so much more. Best of all, you don't even have to give us your email address to get it!
Looking For Perfection?
Are you a start up or small business looking to grow? Are you a non-profit trying to secure more large scale donors? Do you need a new, more personalized brand? Perfectly Pitched is here to help! Reach out today & let's create some perfection together.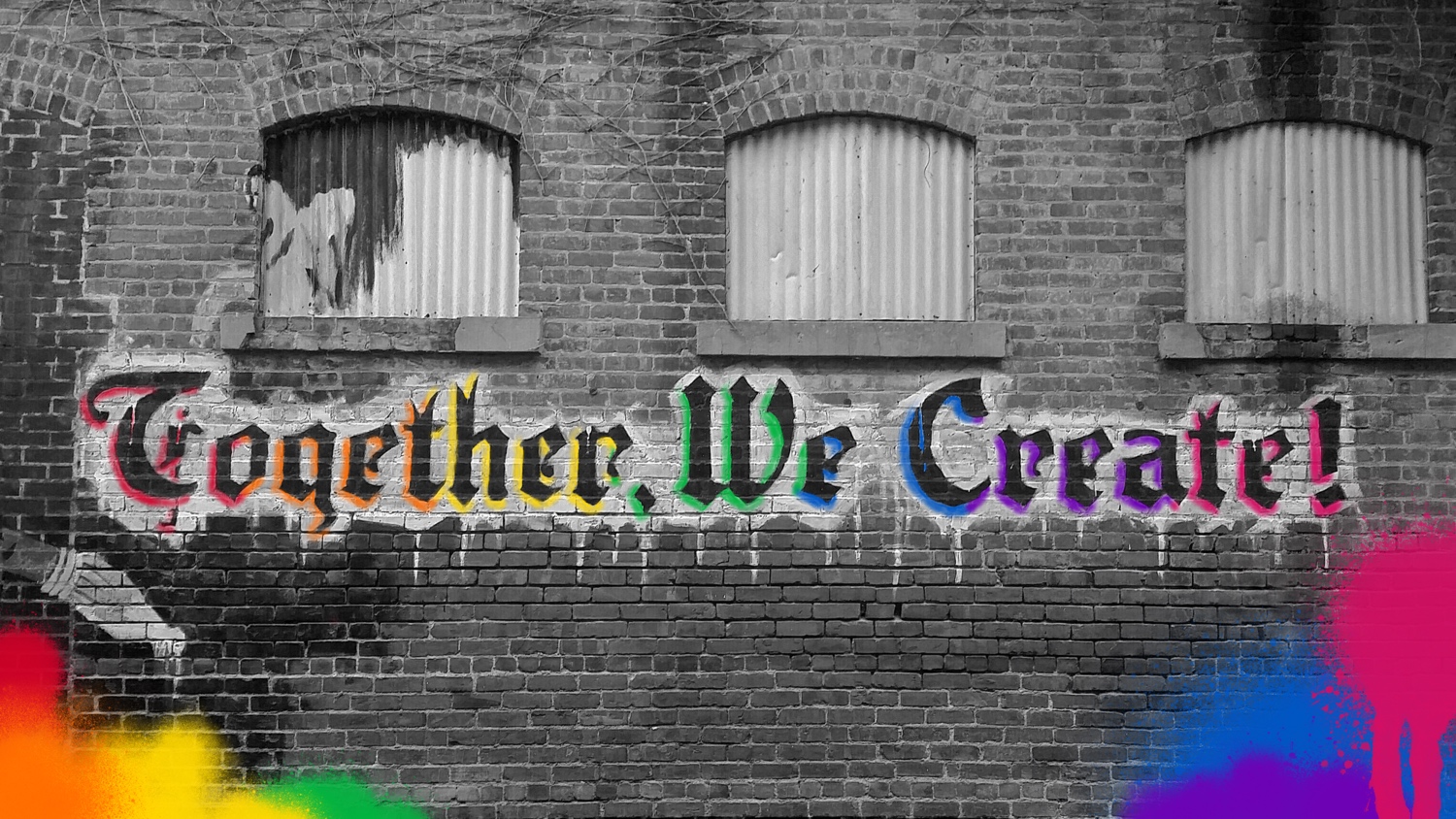 Get in Touch
We're here for you & ready to get started on your business.