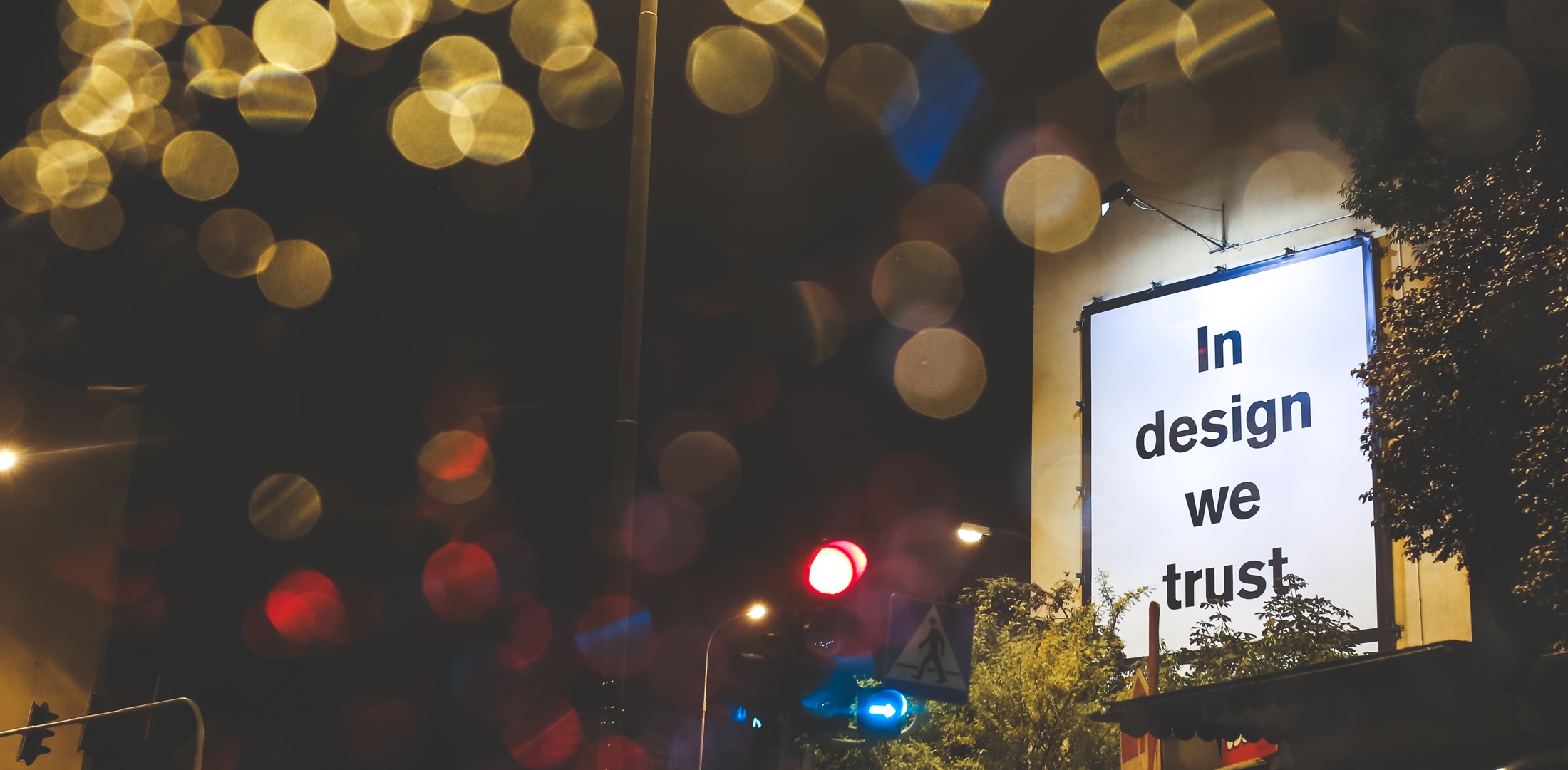 News
 Start ups. Social Enterprise. Branding. Design.
I am overjoyed to announce that Perfectly Pitched is now a proud Techstars portfolio company & will be participating in Techstars Atlanta powered by J.P. Morgan! With this announcement also comes a significant new chapter in our company's history. In a little over...
read more
Perfectly Pitched
Transitioning from Consultancy to Scale
We've been so grateful to provide consulting services to literally hundreds of talented social entrepreneurs since founding our company in 2021. As we embark on a new chapter, we unfortunately have to put a pause on our individualized services as we seek to automate our proprietary methodologies. As much as we have loved working with individual founders, we feel compelled to serve even more dreamers & doers at scale.
Once we get further along in the build, we may have more time available. Thus, if you're looking for help with your startup, make sure you sign up for our wait list to be the first to know as soon as our capacity increases.
Thank you for your patience & understanding! We can't wait to show you what we have in store.
Perfectly Social
We've switched to using primarily LinkedIn & Instagram to share all of our company updates! Be sure to follow us, because there will be a lot of exciting new things coming your way this year.
It's perfectly thrilling to be building the future of startup storytelling, but having to temporarily pull away from consulting has certainly been bittersweet. We didn't want to leave founders hanging, though, so we've set up a massive free resource compendium just for you.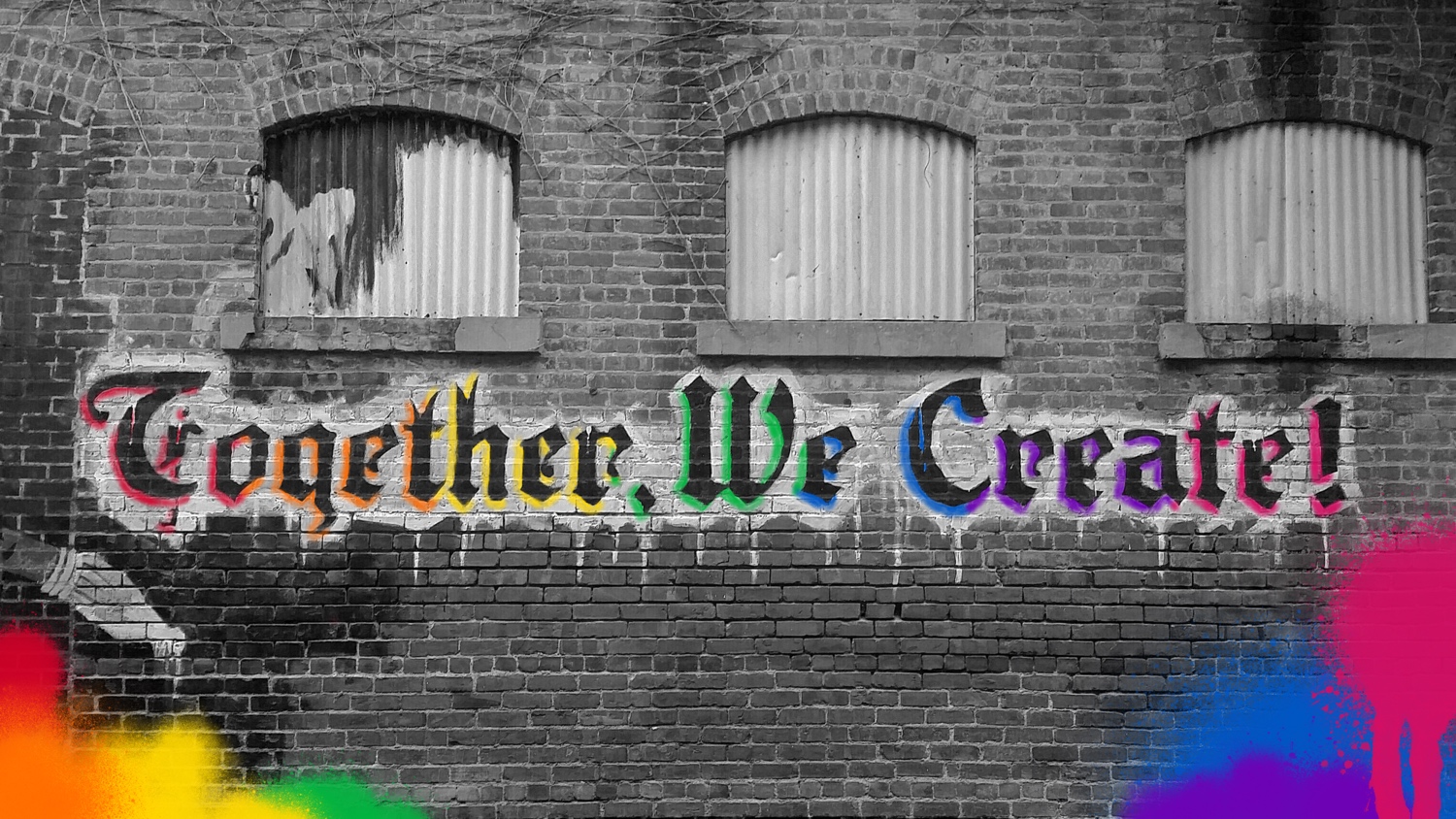 Get in Touch
We're here for you & ready to get started on your business.