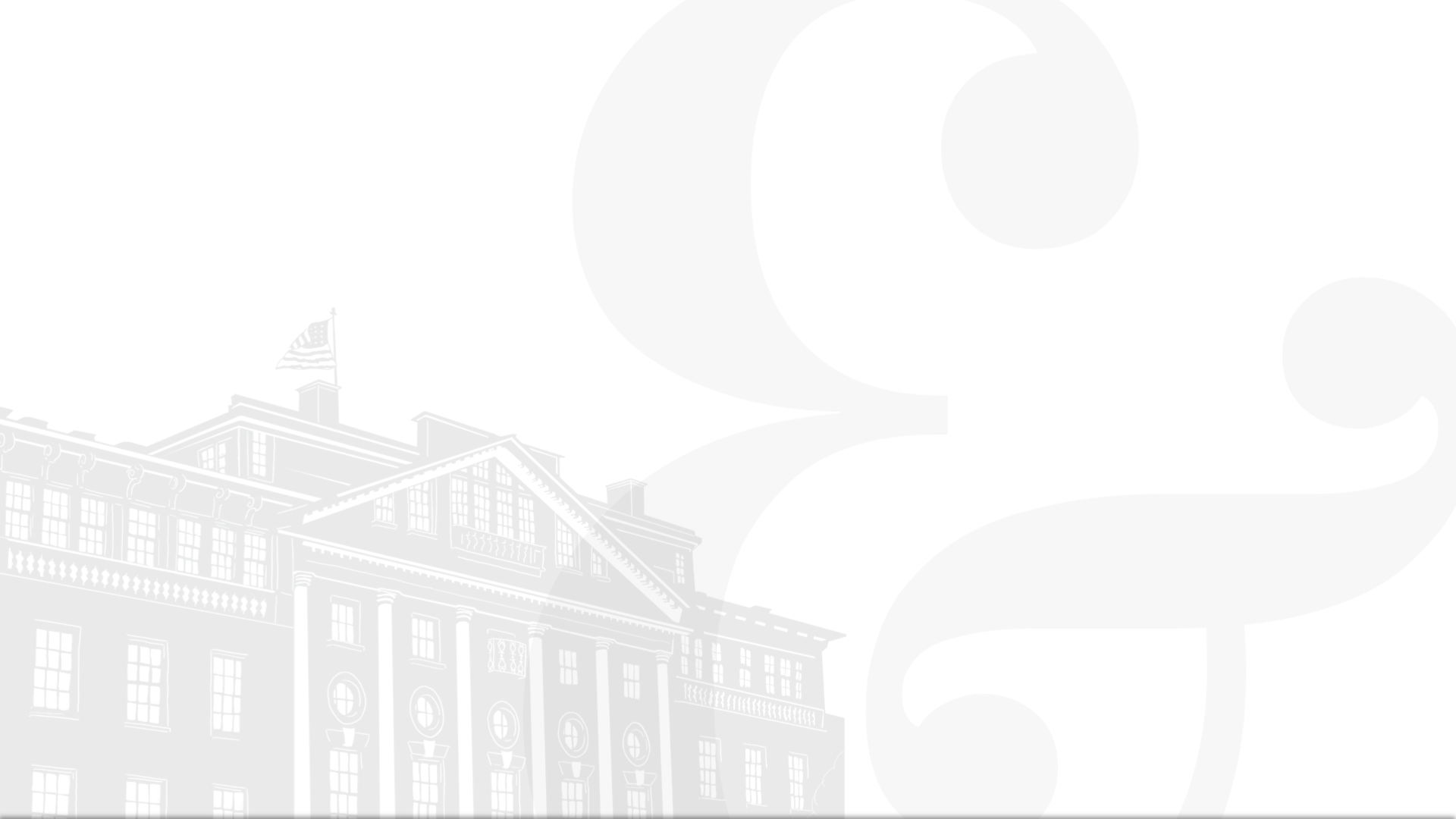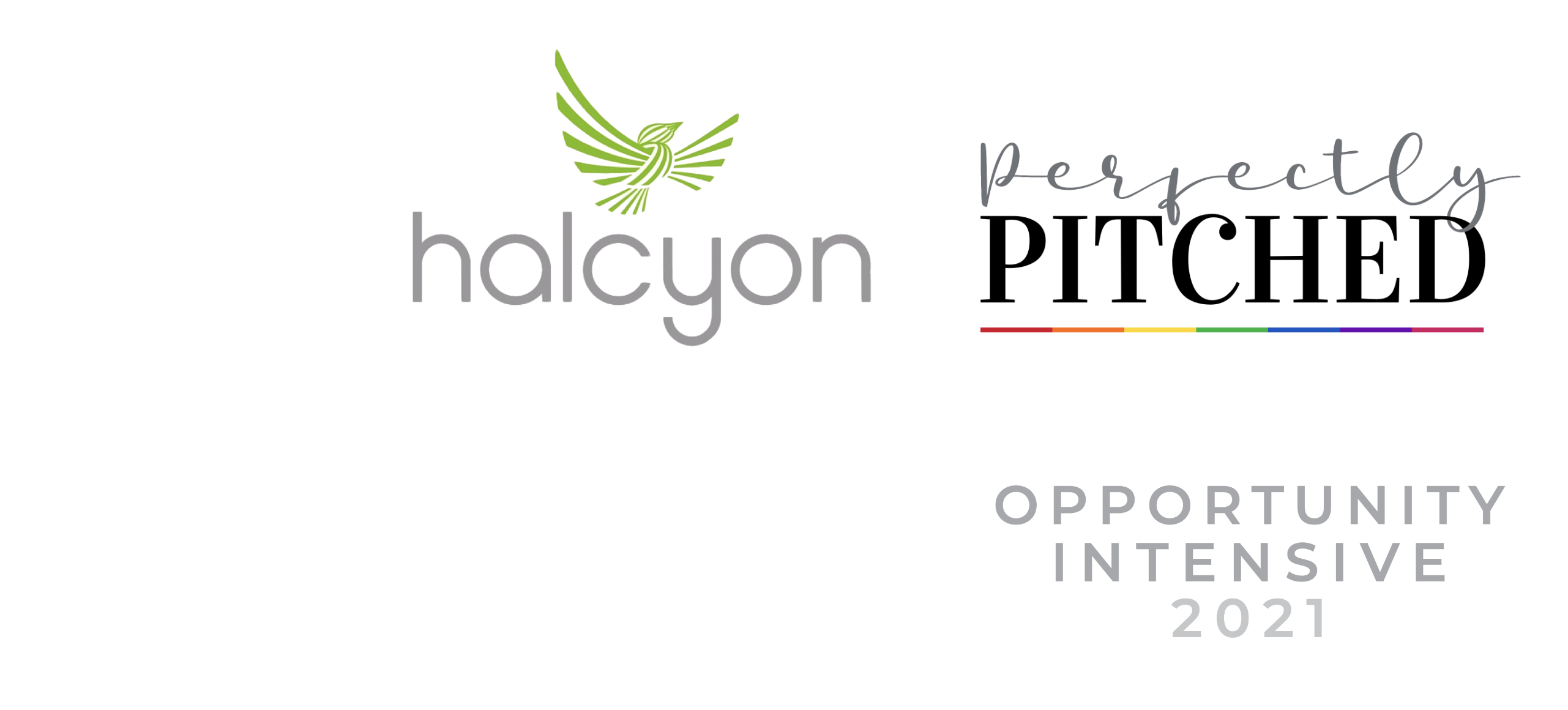 Halcyon x Perfectly Pitched
Supporting Opportunity Intensives 2021
Perfectly Pitched is pleased & honored to announce that we're partnering with the Halcyon Incubator to provide design, branding & pitch deck support for their Opportunity Intensives program throughout 2021.
Over the course of 28 weeks, we'll be working with 19 ventures and 29 humans, helping them discover their company's identity, develop their brands, and perfect their pitch decks. Perfectly Pitched will teach two skill series and provide advisor hours, working with each venture individually to offer feedback on their growing companies' design needs and help them develop a plan to reach their future goals.
Our efforts assisting Halcyon will begin with two Skill Series programs, introducing key concepts of design, tailored specifically to the needs of early stage social entrepreneurs. The first Skill Series kicks off on Friday, May 21, and is titled, Why Design Matters & How It Can Work For You. In it, our founder, Heather Lawver, explains key concepts of design & branding, why they're worthy of a busy founder's attention, and how they can help them better understand their company, their customer, and their goals for the future. Taking inspiration from the classic Business Model Canvas, our founder has developed a slight twist on the idea, creating the Branding Model Canvas. Using this unique methodology, we'll teach the fellows how to use their business plan as a foundation for discovering their company's identity and developing their own unique brand.
The second Skill Series will continue to build on themes of branding & design, tailored specifically toward pitch decks & presentations, ensuring fellows are able to convey their stories effortlessly & beautifully in order to achieve their ultimate goals.
As a fellow in Halcyon's inaugural cohort back in 2014, our founder is thrilled, honored, and excited to return as a partner, assisting Halcyon in their unparalleled efforts to support some of the best social entrepreneurs here in Washington, DC and around the world. We invite you to learn more about Halcyon's Opportunity Intensives program by watching the video below from Halcyon, hosted by their Co-Founder & CEO, Kate Goodall.
Our CFO visiting Halcyon back in 2019
Want to Partner with Perfectly Pitched?
Whether it's education, design, branding, or pitch deck support, Perfectly Pitched is eager to assist your organization!
Contact Us