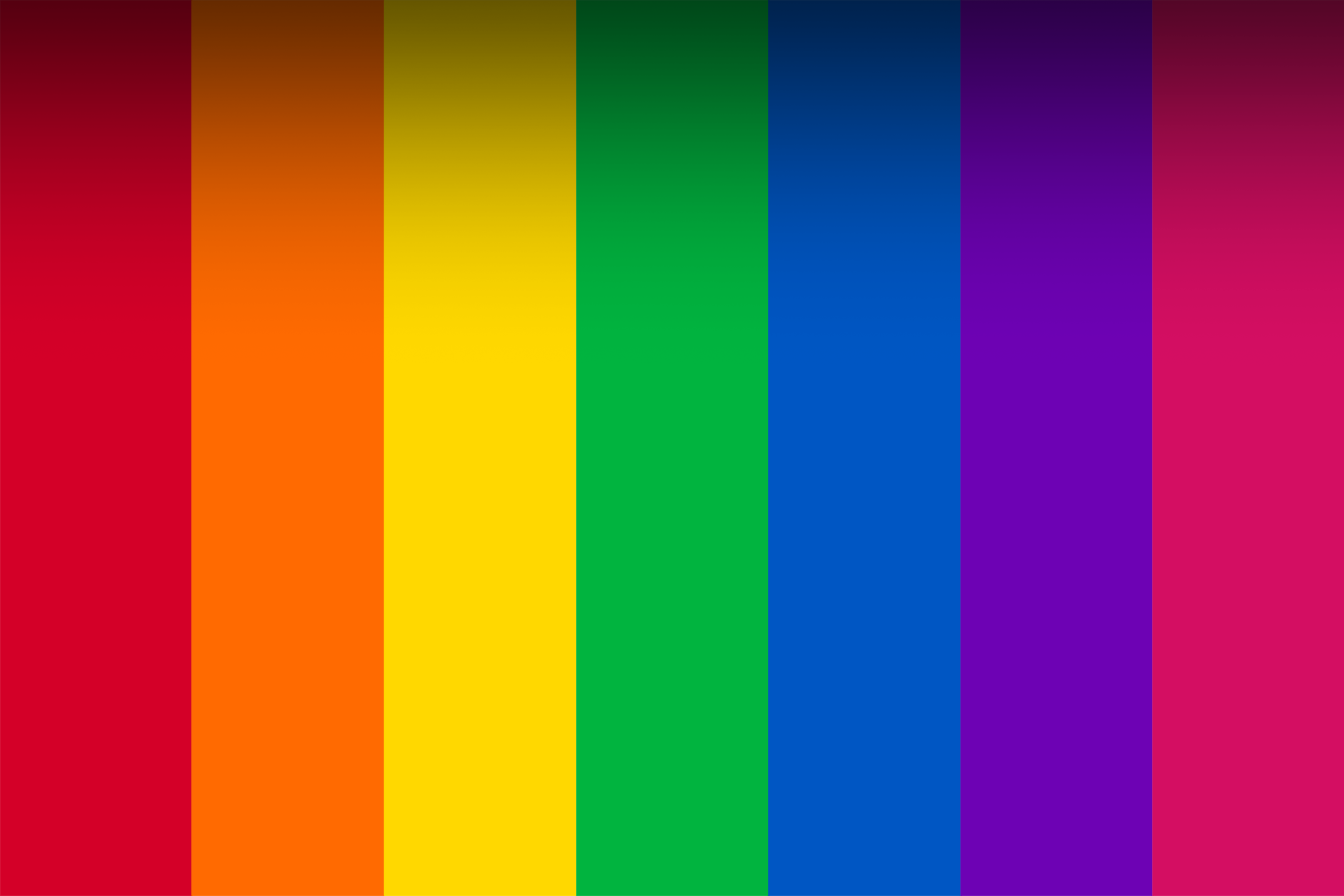 Or Would You Prefer to Schedule Directly on Calendly.com?
Quick Pitch Clinic Details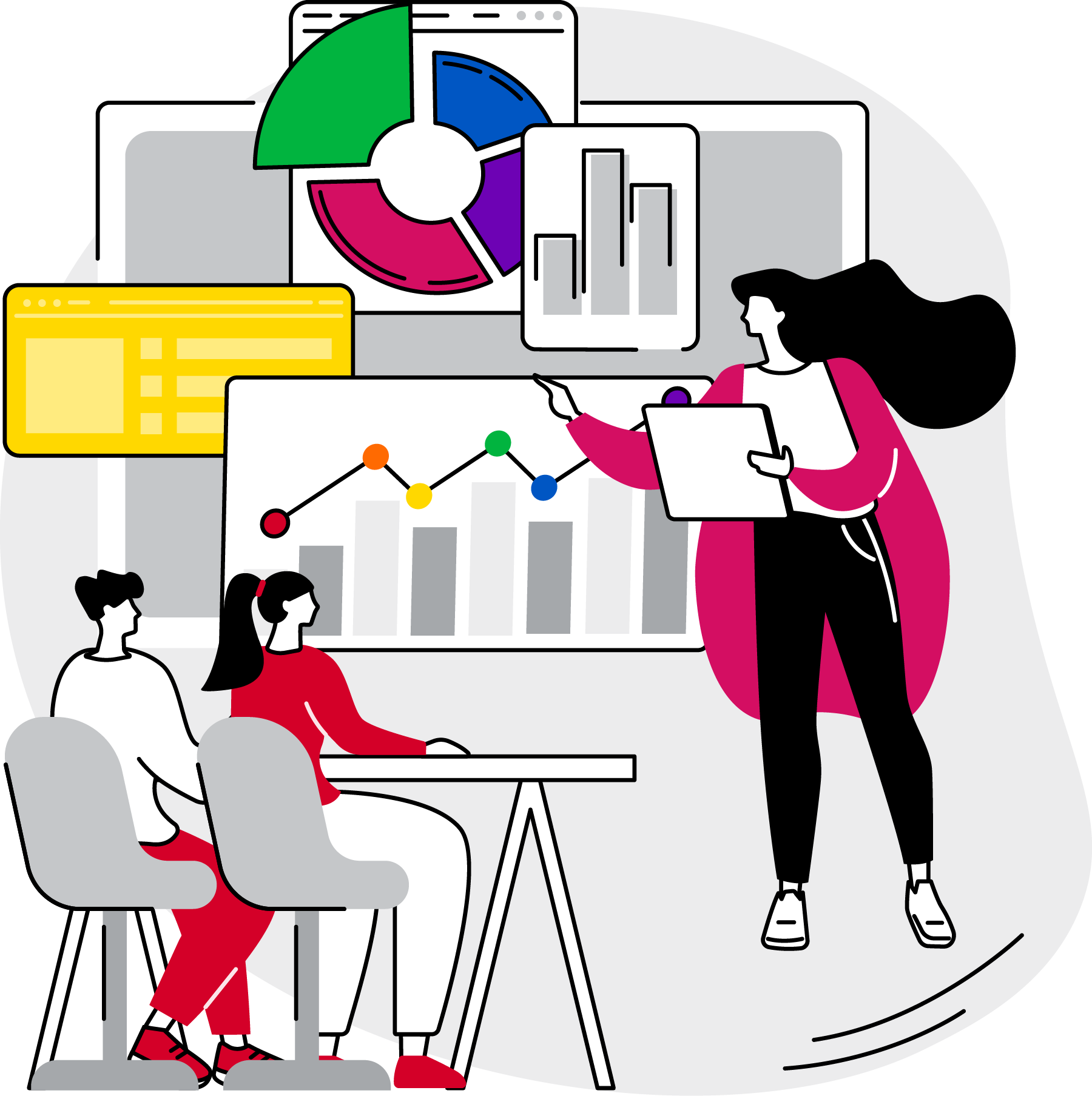 30-Min Quick Pitch Clinic
$150
Do you need pitch help fast? Do you have an exciting investor pitch, competition, or accelerator application coming up soon? Then you need our 30-minute Quick Pitch Clinic! For only $150, we'll meet on Zoom,  you'll pitch, and then you'll get clear, actionable insights & advice tailored to your exact deck from one of the best pitch experts in the business. Afterward, you'll get a recording & transcript that you can refer back to as you work on implementing our feedback. These quick clinics have, on multiple occasions, been enough for our clients to turn their luck around & win at major pitch competitions! It's also a great way to dip your toe in & see what makes our pitch methodologies so effective. You can sign up today & get personalized help right away!