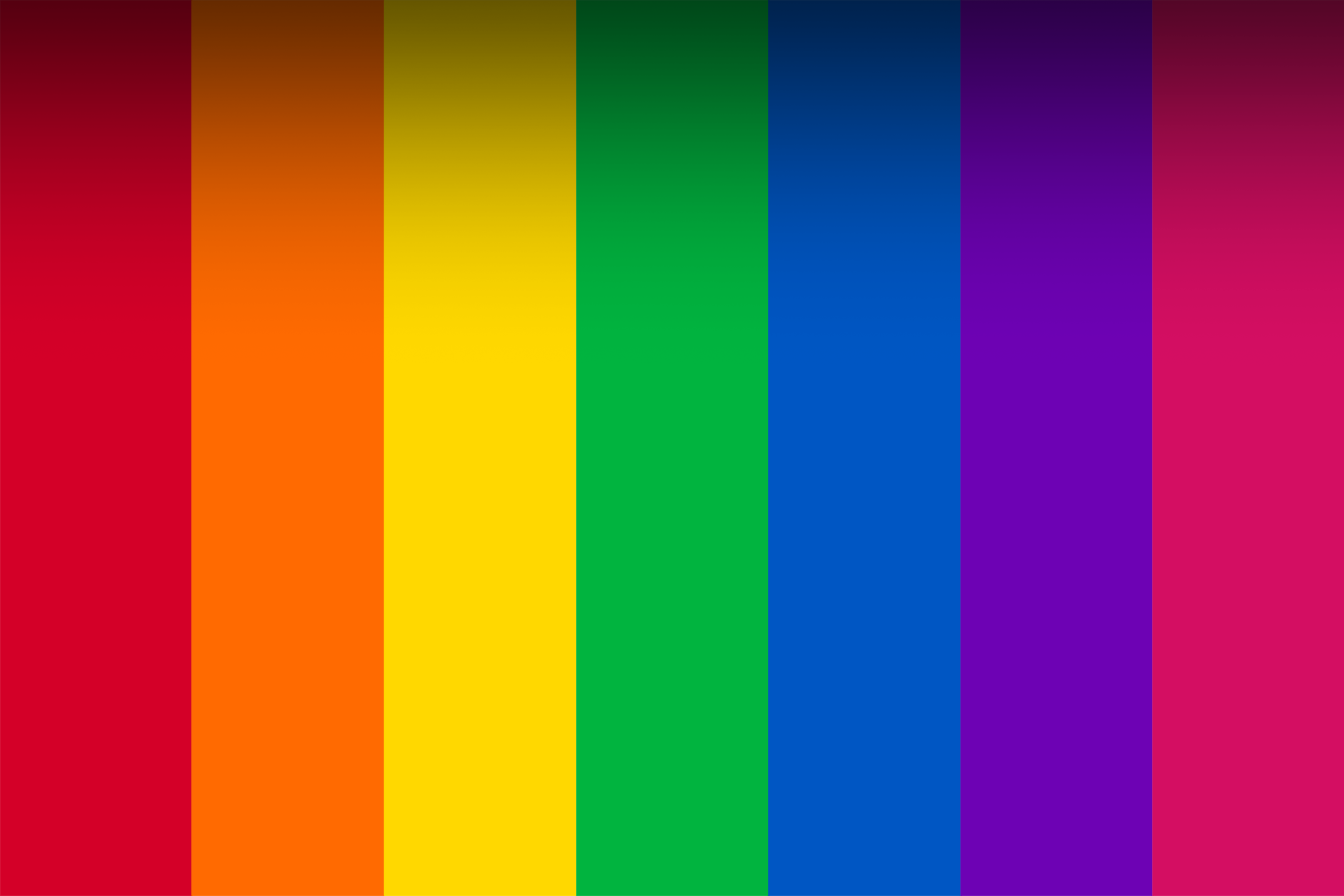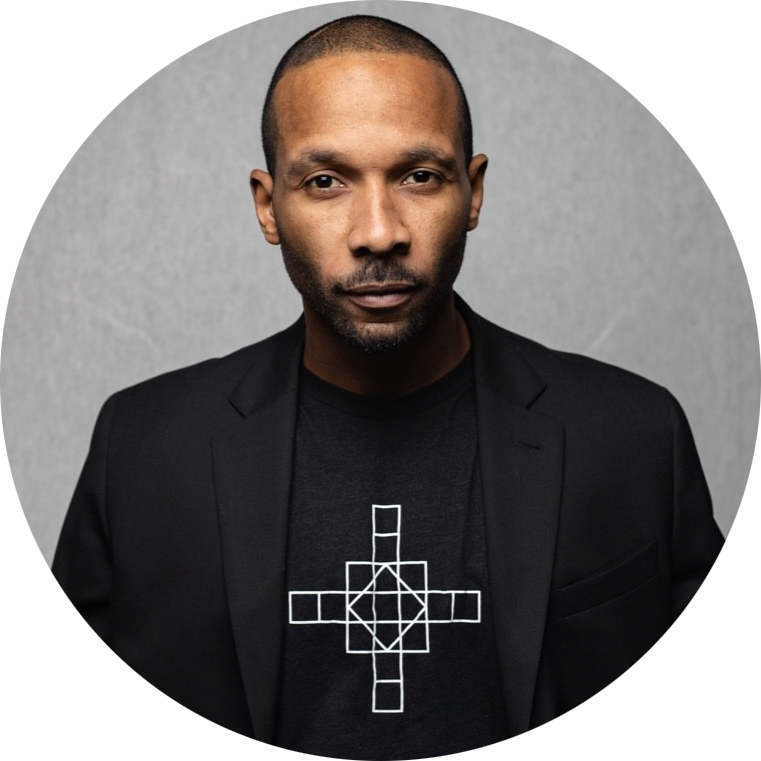 Otha Smith III
Founder & CEO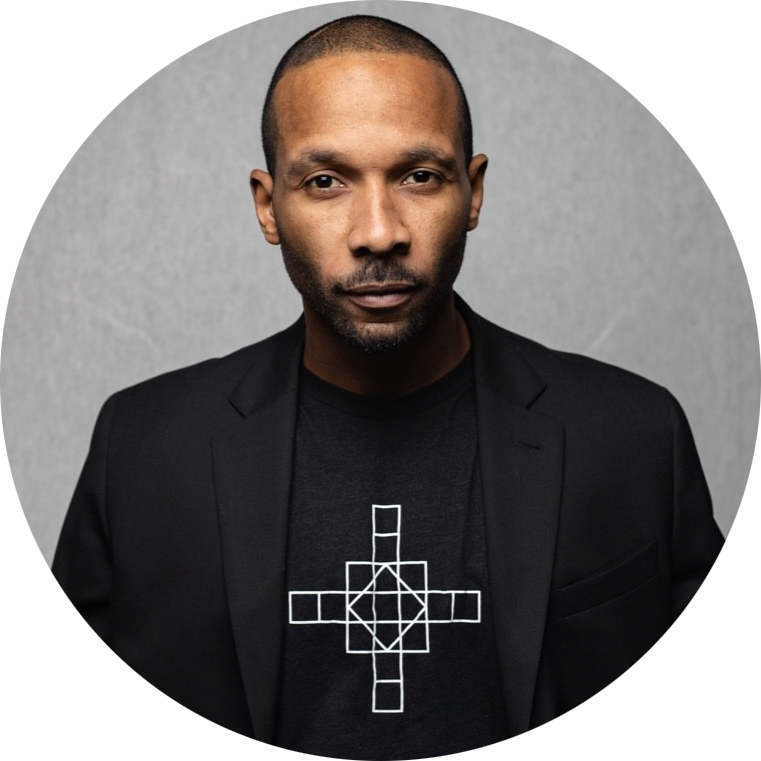 Otha Smith III
Founder & CEO
Press Kit
Welcome to the Tetragram Press Kit download hub! Please explore the links below to download various Assets, prior Press Appearances, and a handful of previous Press Releases.
If you have any questions at all, please feel free to reach out to our Founder, Otha Smith III.
Thank you very much for your time & attention!