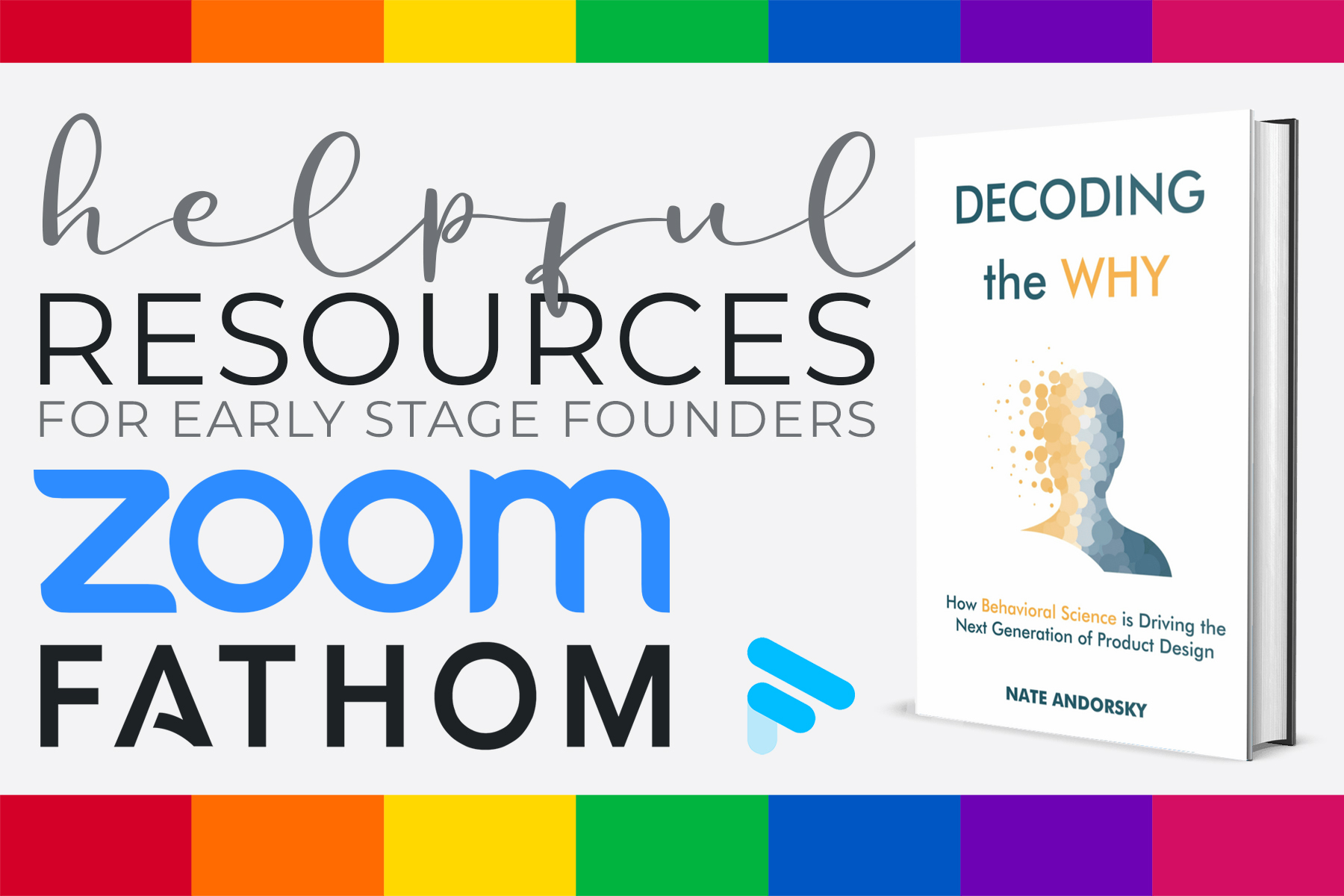 To celebrate DC Startup Week, we're excited to share some fantastic resources for early stage founders, from a variety of our friends & partners. If you're a founder, be sure to check these out & get some much needed assistance with key business needs!
Free Preview: 'Decoding The Why'
So much of what we do here at Perfectly Pitched has to do with helping founders refine their own story. You can't refine that story if you don't understand your underlying "why". Our friend, Nate Andorsky, has written an excellent book to help Founders dig deep into defining, understanding, and conveying that foundation of your startup's story.
Nate is an experienced entrepreneur and is also on the Board of 2-Gether International, the accelerator program we just participated in this past July. He's especially passionate about using behavioral science, data and technology to build digital strategies and technology for today's most innovative companies.
Click the button below to get a free preview of the book (then scroll to the bottom of the page!), or click on the book cover to head over to Amazon and purchase it straight away!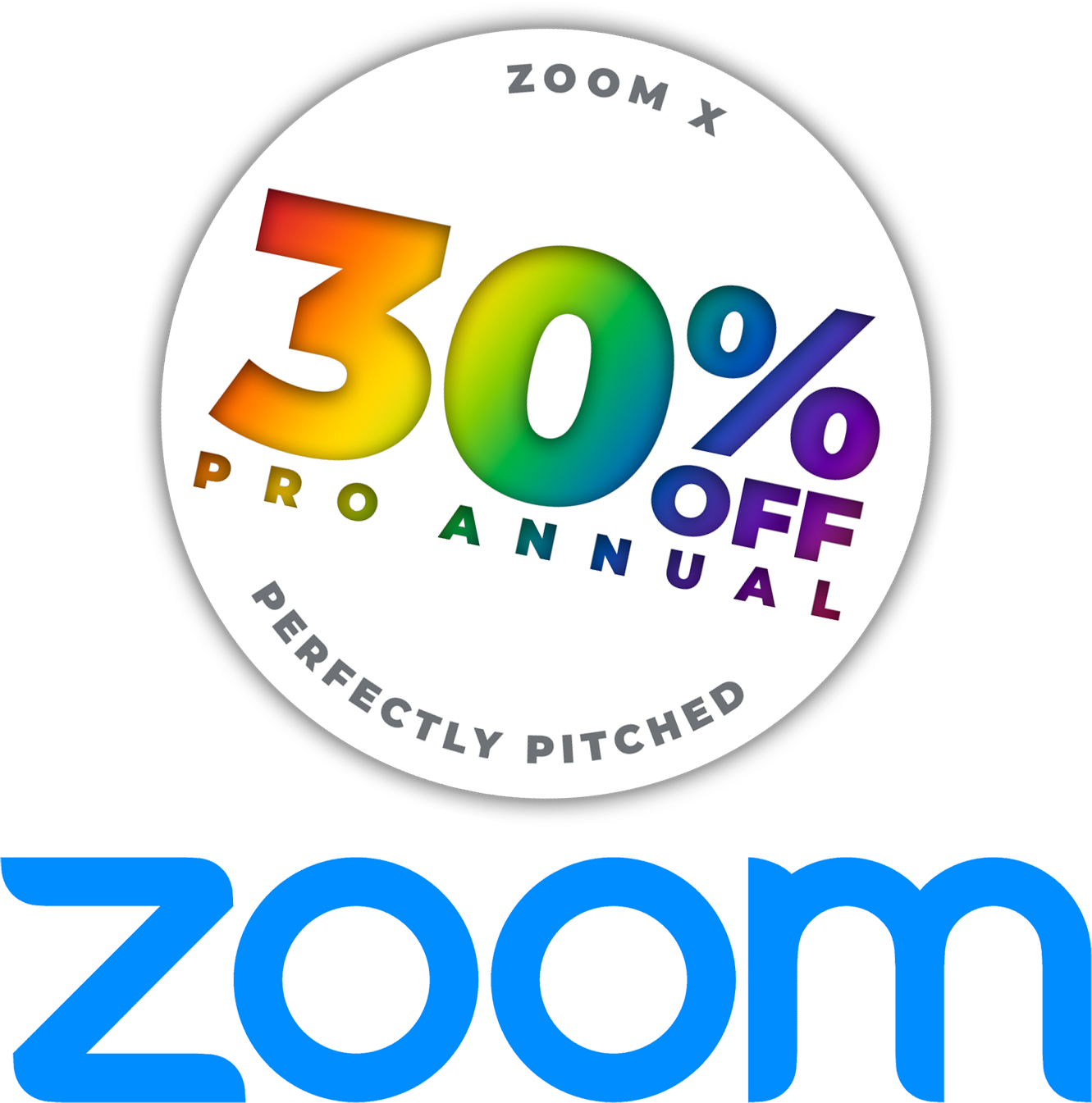 Get 30% Off Zoom Pro!
So much of business is happening remotely these days, which means our companies practically live online. If you're looking to get the best in remote meeting software, look no further than Zoom! With this exclusive link, you can get 30% off your Zoom Pro annual subscription. Click the button to see all the offer details & sign up today!

Record Zoom Meetings for Free
If you use Zoom, you have to get Fathom! Fathom is an automated meeting recording, transcription, and note-taking platform that's 100% free! We use it here at Perfectly Pitched & it's proven to be so invaluable that we partnered with the company. You can customize an array of note-taking buttons for your zoom window, automatically record your meetings, access live transcription, and the minute your meeting concludes, you can share customizable access links with participants. It's an absolute life-saver! If you click our link, you can bypass the waitlist and get Fathom now!