Welcome to Perfectly Pitched, offering boutique design services for DC's finest start ups & social enterprises, focused on perfecting pitch decks & branding to secure your company's future.
Based in Washington, DC, but offering virtual services worldwide, Perfectly Pitched works both one-on-one with individual companies, as well as offering services through some of the country's leading business incubators. 
Founded by Heather Lawver, Perfectly Pitched offers a uniquely tailored service, backed by 50+ combined years of experience in design, entrepreneurship, community organizing, marketing, and story-telling. We offer a distinct skill set perfectly tailored to:
Capture & distill your company's identity
Create beautifully personal branding
Convey your unique story
We combine each of these aspects to meet your individual goals and propel your company forward.
We've been where you are & know the start up world well. Heather started her first community organization at only 7-years-old, then went on to create her own non-profit at the age of 13. Most recently, Heather was a fellow in the inaugural cohort of the Halcyon Incubator, creating a for-profit EdTech company. In addition to her entrepreneurial chops, she has been a designer for over 20 years and has an extensive background in creative writing. Through her first non-profit, she personally tutored over 400 children (and a few adults) in English & Creative Writing. This unparalleled skill set ensures your pitch deck & branding needs will be perfectly tailored to you, your business, and your story. 
Please explore our brand new website and learn more about what we have to offer. Most of all, if your start up could use a perfectly polished pitch deck or a renewed branding foundation, we hope you'll reach out to us to learn more about how we can help you.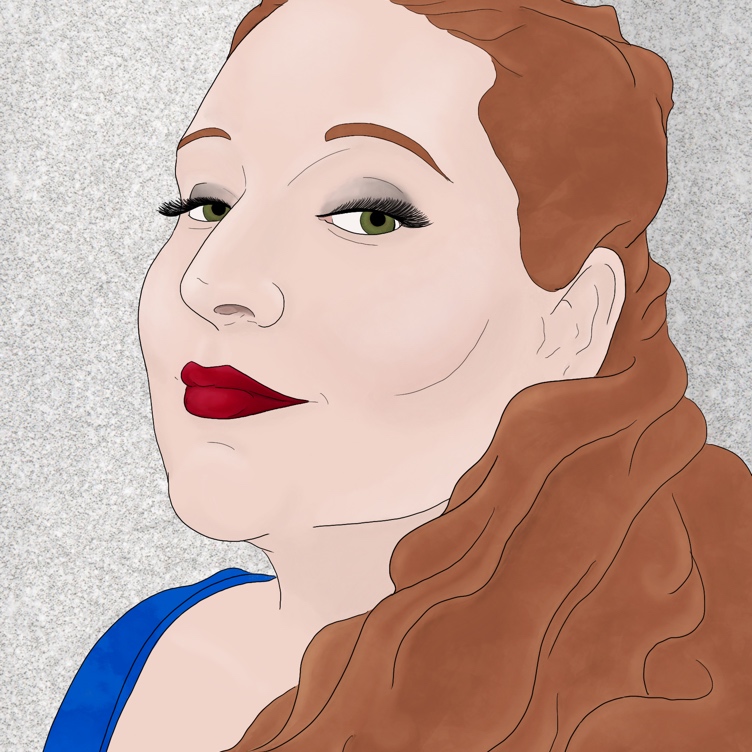 Heather Lawver
Founder & President
I highly recommend Perfectly Pitched! Heather is professional, creative & super talented. Heather did an amazing job rebranding my company & building our new beautiful & functional contents. She listened to my thoughts and ideas and flew with them, creating more than my expectations & even evolved everything to the next level.