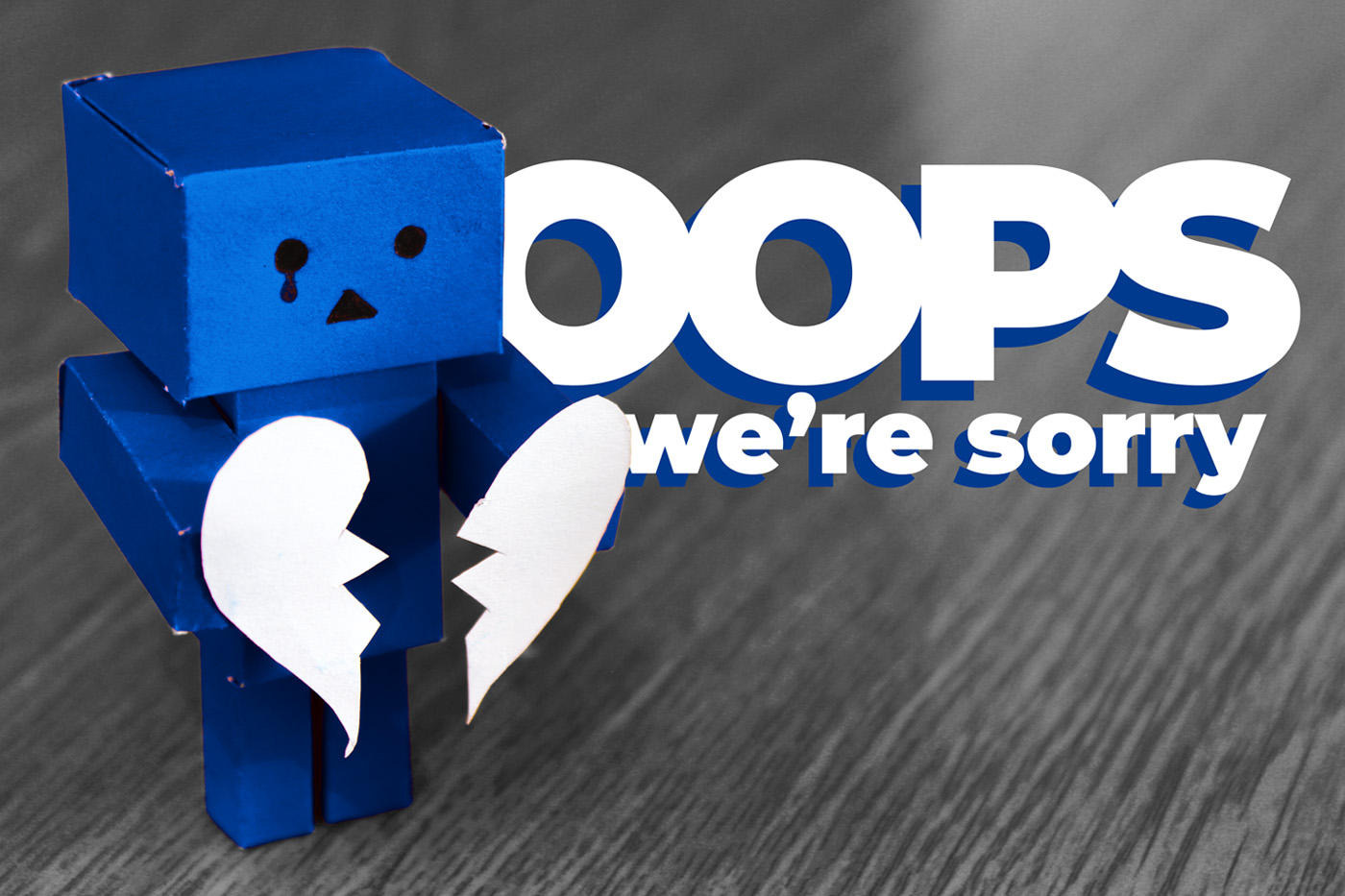 Hello, everyone! Heather here. Thanks to a wonderful friend, we discovered today that unfortunately there was a terrible glitch with the contact form here on our website. For at least the past month – possibly longer – the form has been broken, leading to multiple missed messages. As soon as I saw that, my heart just sank! 
To everyone that's emailed us through the form but did not receive a reply, I am so deeply sorry! I promise, we were not ignoring you on purpose! 
I've stayed up late tonight to try to find & reply to as many of the lost messages as I can, but I'm not entirely sure just how many were sent or how many I haven't been able to track down. 
Thus, if you contacted us and never heard back, please accept my deepest apologies for the error and for leaving you hanging for so long! I've emailed all of the messages I've found, but if you haven't heard from me, please email me directly at Heather@PerfectlyPitched.co if you're still in need of assistance. Of course, if you've found someone else or are no longer interested, I absolutely understand!
To everyone who's already written back, thank you so much for your kindness and understanding!
Mistakes like this are always a business owner's worst nightmare. The most I can do is promise that I'll try to make up for it as best I can and ensure nothing like this happens again. Thanks so much & hope you're all having a great week!