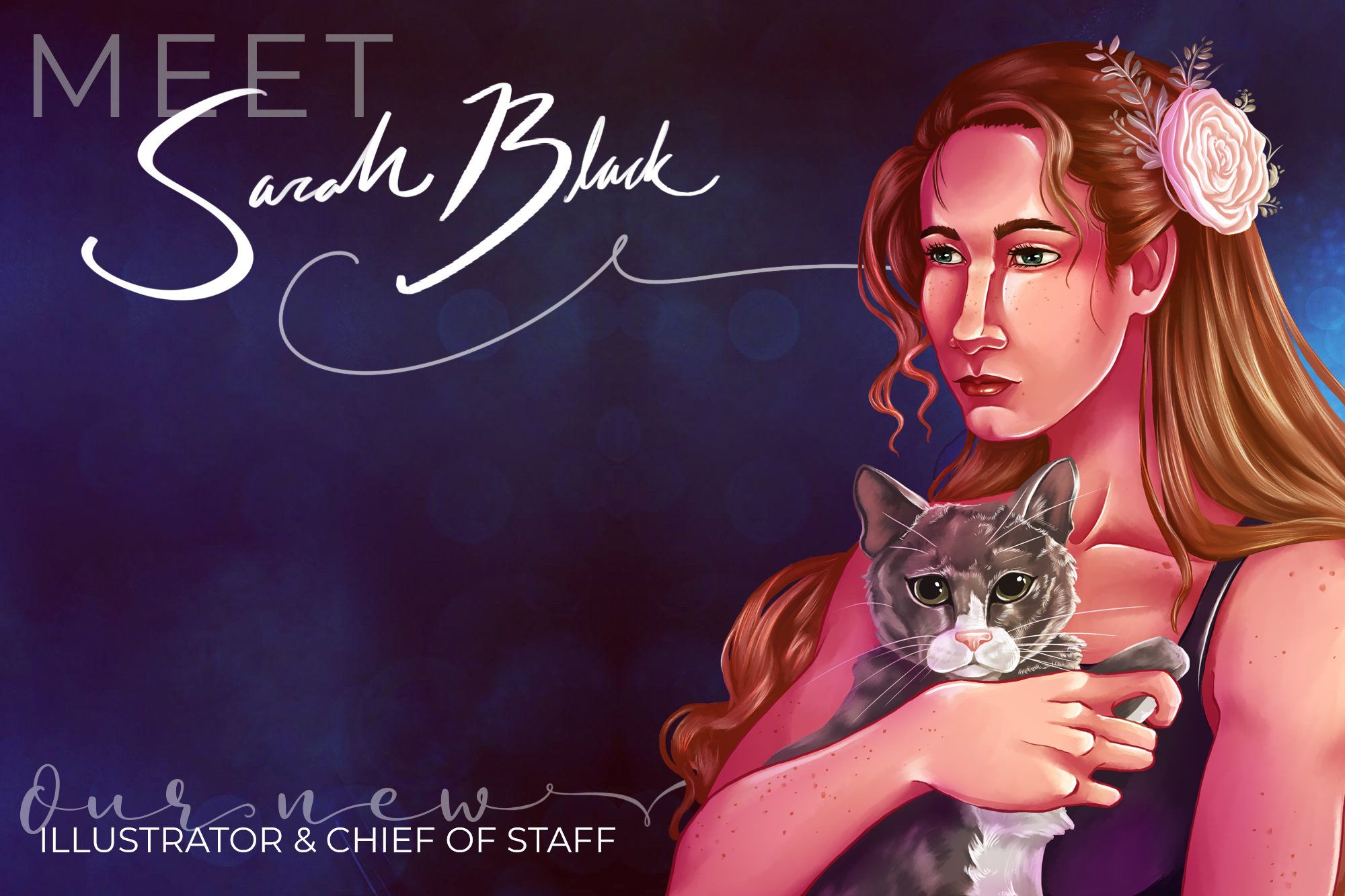 Perfectly Pitched is pleased to welcome our newest team member, Sarah Black! As our new Illustrator & Chief of Staff, Sarah will be able to offer our clients a whole new range of creative services & further support our clients as we work to enhance their brands, marketing strategies, and fundraising efforts.
As a professionally trained artist, Sarah can help early stage entrepreneurs bring their visions to life. Whether it's breaking outside the bounds of stock imagery to create entirely custom design elements, or helping to bring beautiful form to innovative prototype ideas, Sarah's skills can help take your startup to the next level. 
Our Founder, Heather Lawver, has known Sarah for over three years. In that time Sarah has assisted from time to time with one-off projects for various clients, covering everything from social media posts to prototype illustration, character development to coming up with creative ways to visualize complex concepts. We're excited to now officially make her part of the team!
Prior to joining Perfectly Pitched, Sarah's talents were recognized by TikTok, who hired her in their early days to help develop content for the fledgling social media platform. She met with great success, developing a viral channel called FruitzFriendz, which garnered a following of over half a million loyal fans. She created an entire range of adorable fruit-based characters with which she developed training videos, teaching the next generation of artists how to develop their own artistic skills.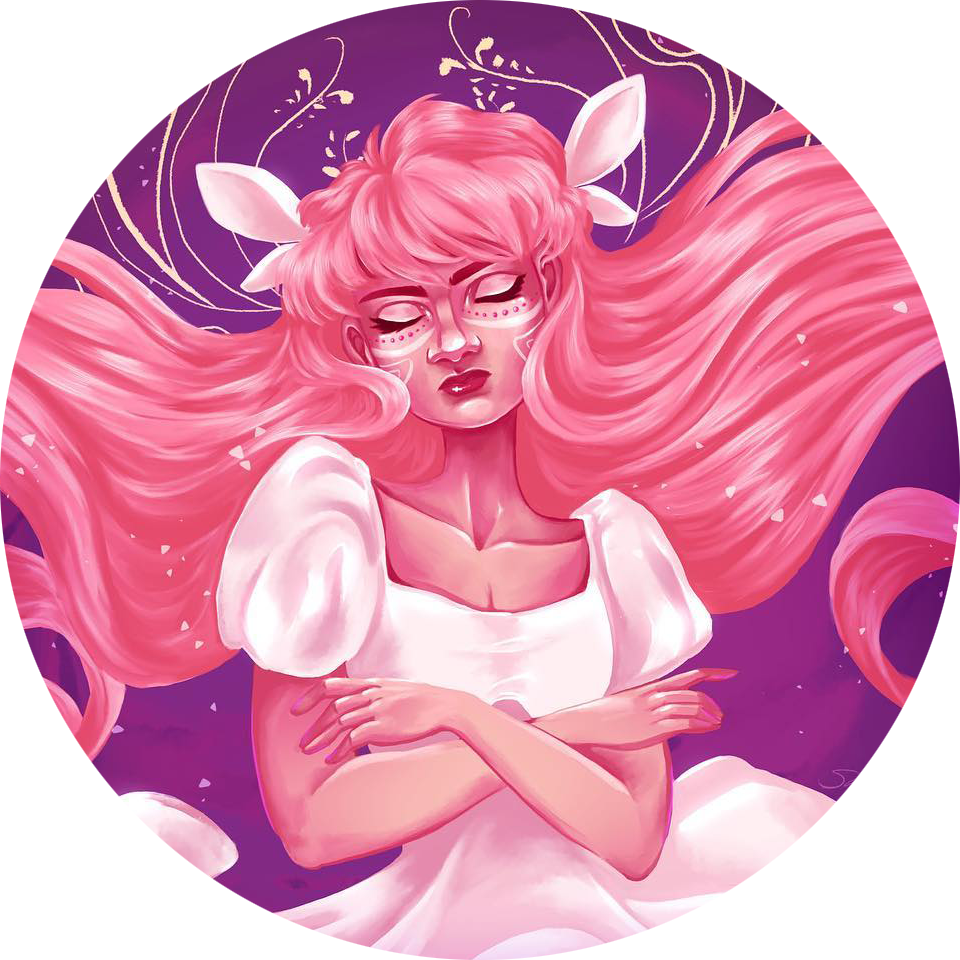 As a graduate of Cal State Long Beach's BFA Animation Program, it's Sarah's deepest dream to one day be a professional animator working for the likes of Disney, Nickelodeon, Dreamworks, Laika, or any animation studio creating innovative animated films, especially for children. To help support her dreams, Perfectly Pitched is proud to sponsor Sarah's membership in Women in Animation, where we hope she'll soon be able to apply to their wonderful one-on-one mentorship programs. If you or anyone in your network works in the animation industry, we'd greatly appreciate any advice or connections you may be able to offer. As much as we wish Sarah could work for us forever, we're determined to do whatever we can to help her dream career come to fruition and flourish, because we know she's destined to accomplish amazing things in the animation industry!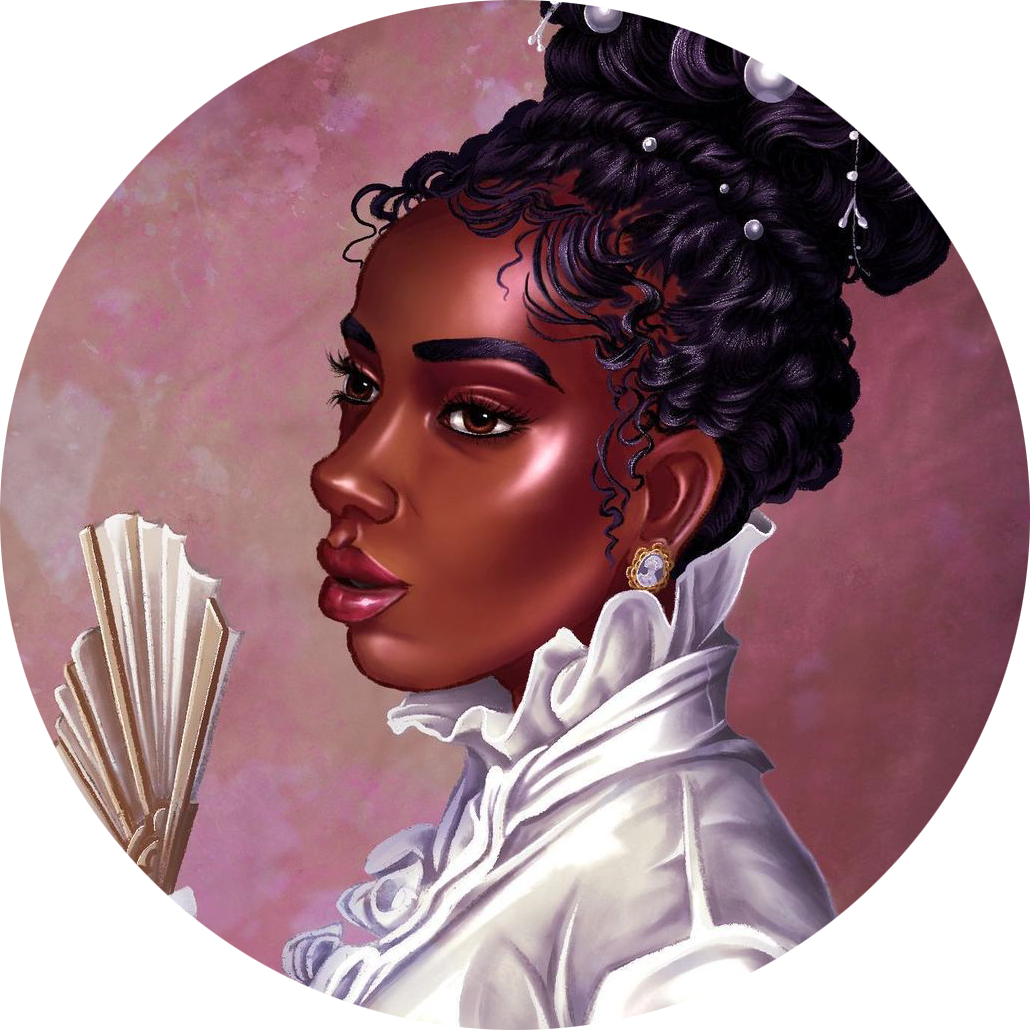 Sarah's work thus far with our clients here at Perfectly Pitched has been absolutely top notch! We're especially proud of her exemplary portrait of LGBTQIA+ Civil Rights hero & legend, Bayard Rustin. Heather initially created the line art, but then Sarah came in and absolutely knocked it out of the park with her color rendering. Our friends & clients at Deviant Events were positively overjoyed!
If you're an early stage entrepreneur looking to make a big visual splash – be it in your branding, pitch deck, website, or social media presence – you can count on the entire team at Perfectly Pitched to breathe beautiful life into your ideas. We'll render your dreams in technicolor, helping your company to shine on even the biggest stages. 
Thanks to Sarah, we now offer a suite of Illustration offerings for all of our packages, so be sure to check out our full Menu of Services today!
If you'd like to learn to learn more about Sarah & check out more of her amazing work, please check out her bio here!
Welcome to Team Perfectly Pitched, Sarah! We're so happy to have you here!