As a busy entrepreneur, when you're in need of halfway decent imagery for your next project, it can be awfully tempting to head to Google Images and just grab the first image that pops up.
Please resist that urge! Grabbing images without considering whether it's legal to use them can land anyone in hot water. Just like you wouldn't plagiarize text, stealing images violates copyright all the same. It's best to avoid that potentially costly risk by going to the deep wells of Stock Photography.
Believe me, I can hear the groans already. For most of us, stock photography calls to mind painful meme-worthy images, a la Hide the Pain Harold & women inexplicably laughing at their salads. As if the horrible images weren't bad enough on their own, it adds insult to injury that you typically have to pay for these monstrosities!
I'm here to solve both of those problems for you!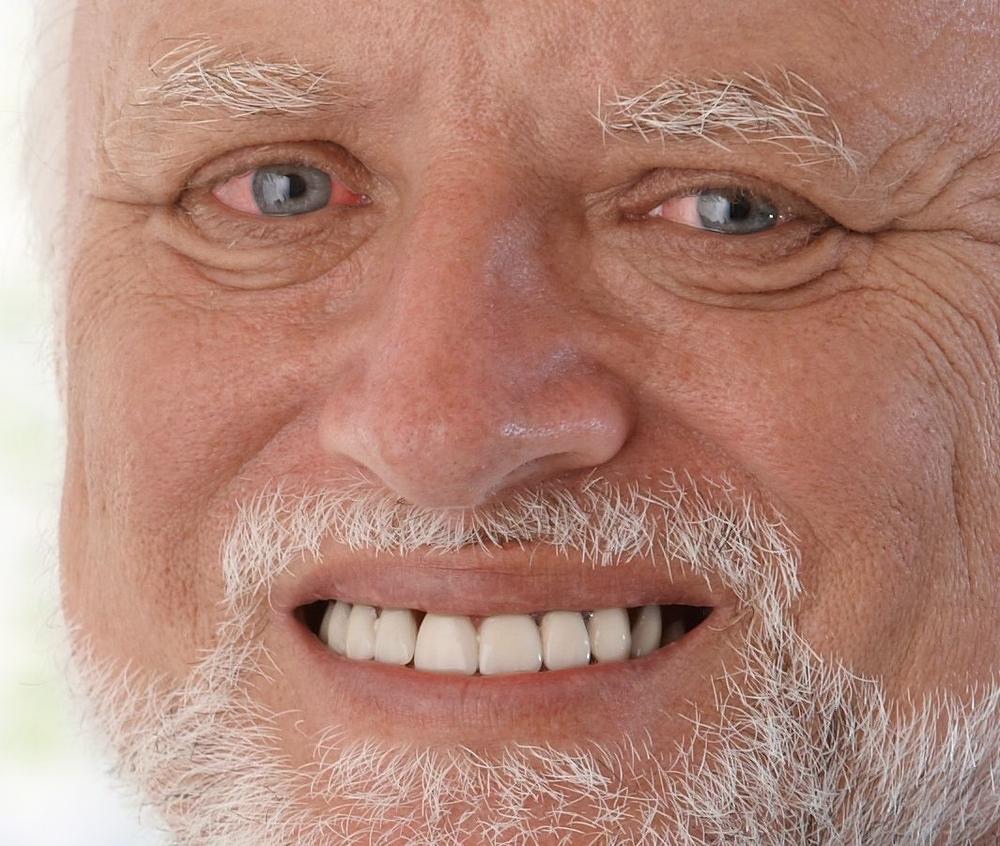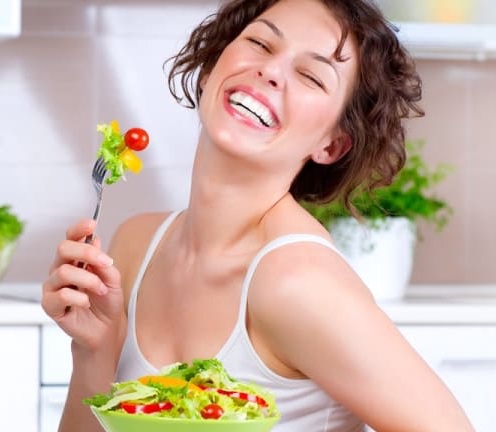 Bad stock photography
has launched over 9,000 memes
There are plenty of websites that offer free, high quality stock images, covering a wide range of subjects. Yes, these images can even be used for commercial purposes! The options are practically endless.
In fact, the vast majority of images used on our own website came from free stock photography websites listed here.
To further enhance your use of free stock imagery, if you have the necessary skills, we highly recommend editing stock photos whenever possible. For instance, that happy smiling woman has been edited so that her lipstick & shirt match the shade of red from our color scheme. The spray painted wall? We edited that very image for use on our Contact page, adding our own rainbow swirls. You can do it too! Paying attention to small details like this, keeping imagery cohesive with your color scheme & overall branding, will truly take your stock images to the next level.
Need a little help integrating free stock imagery into your brand? Give us a shout! That's what we're here for & we're happy to help.